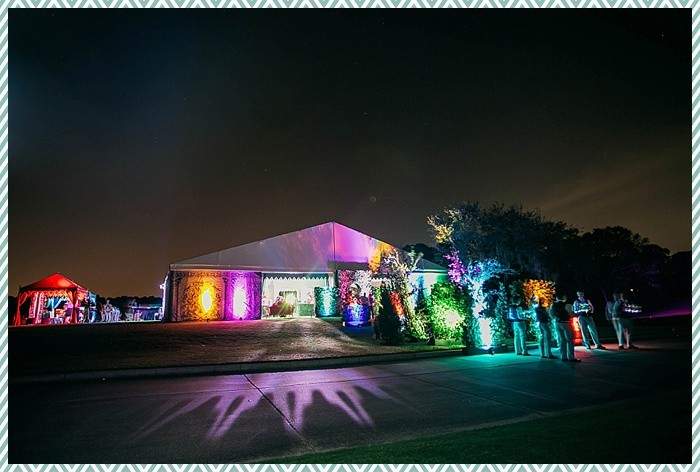 18 Nov 2017
2016 Life Lessons from Engage!15: Four Seasons Orlando
I have been fortunate enough to be involved with Engage! Luxury Wedding Company can say that my company, and my entire life has changed, and Summits from its inception. I've made friends that were dear, constructed relationships with high event pros and garnered insight into company and lifestyle. And beyond that, I have had a ridiculous quantity of fun!   The Engage! Took place in November 2015, at Four Seasons Resort Orlando. Here would be my key takeaways:
The Welcome Party: Require New Inspiration from an Old Classic.
The Engage! Kick-off celebration took inspiration from Alice in Wonderland. Alice is one of my favorite literary figures, and a true traveler in heart: open-minded, curious, courageous and goes with the flow.   The celebration happened on the lawn in a series of tents, vibrant with colour and humor you went, in the whimsical backdrops into the Raj Tents that were elegant, created in India. This is not your children's storybook, but a new way of looking at a classic favourite.   I approach travel planning precisely the same way; even if it's exactly the exact classic destination, every traveler brings their own experience and taste into the table, so every trip I aim is a completely new take on that "narrative"   It's all about maintaining perspective and eyes everything excursion is often as unexpected and colorful .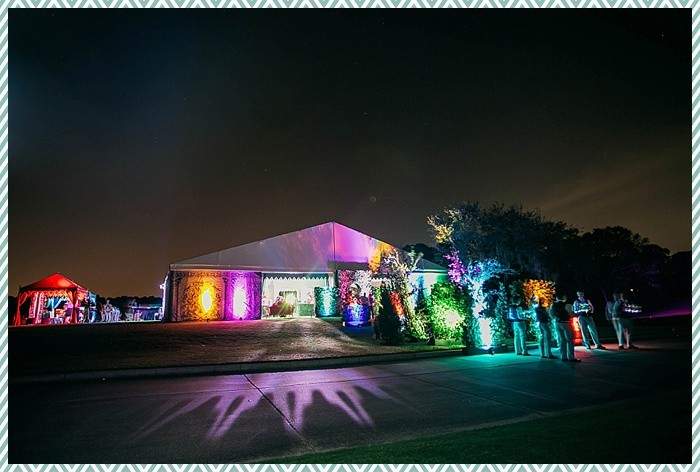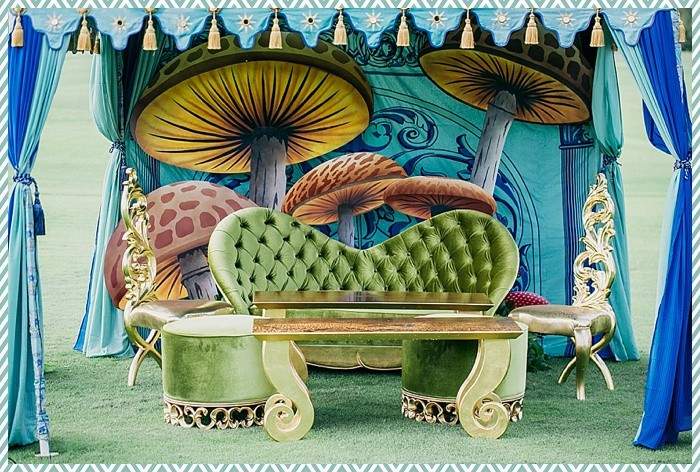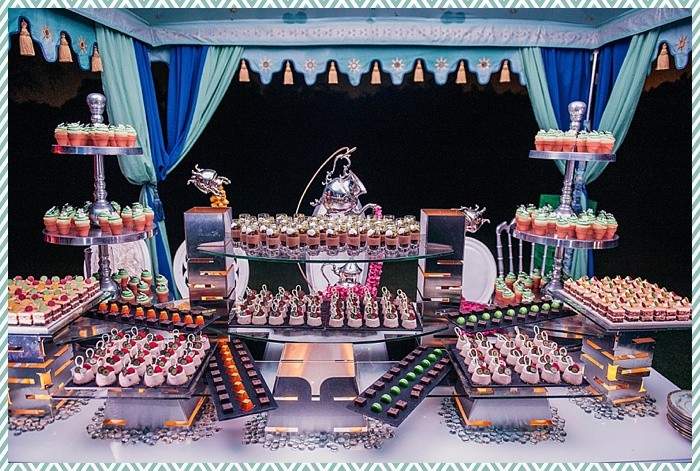 The Sessions: Inspiration Is Everywhere, If You Are Open to It.
Engage! Summits are based around connecting   top wedding and event experts from around the world. Everything is branded beautifully, but also with meaning, such as these fantastic pencils (from Gifts for the fantastic Life).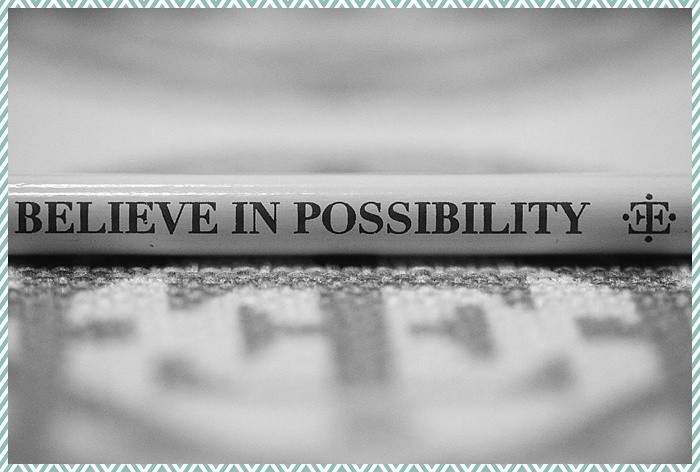 Inspiring speakers' slew included Brian Worley, Michelle Rago, David Beahm, Marcy Blum and Todd Fiscus.   However, the one  who surprised me most was Barbara Corcoran. I have to be the only person but I'm a enthusiast. She shared her unorthodox path to success with honesty and humor, and her career is a lesson in itself: Be true to yourself and your values, and the  right type of customers will follow — in my situation, couples who are as passionate about traveling as I am, and want to go the excess mile (literally) to get an wonderful experience.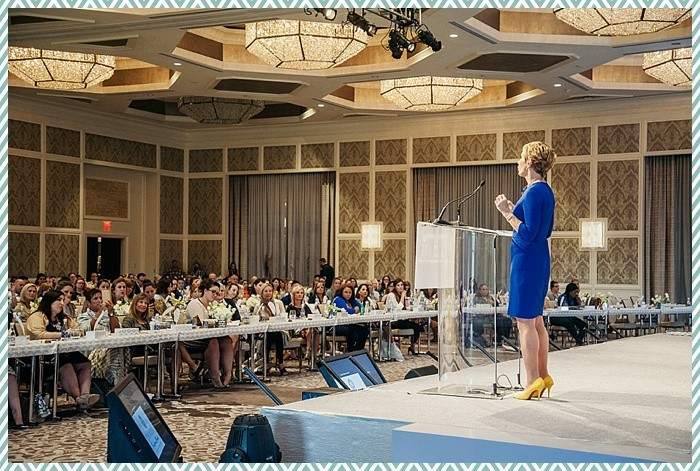 But Engage!   Isn't just about studying. I was honored to lead  a destination wedding panel with editor Erika Hueneke of Honeymoons & Destination Weddings, Venue Report founder Courtney Purdie Fausner, and star organizer Brooke Keegan, sharing outlook and our experience with hoteliers, all the planners and creatives in presence. And I was reminded by it: The very best thing about traveling is currently sharing everything you find — a characteristic of my travel network across the world, and just how I get some of my very best intel on what isn't and what's worth it. To keep on getting, you need to keep giving — that is just the way travelers work.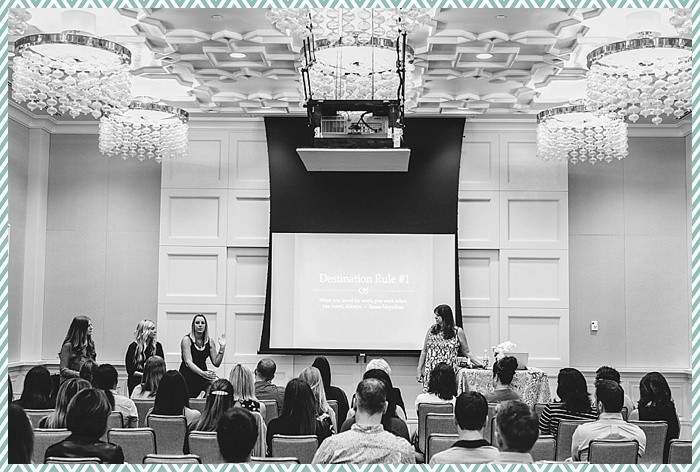 The Big Surprise: The Joy of Travel Lies On Who You're With.
I reside in Florida, but I am not a fan of theme parks; rather the opposite, in fact. (Lines and audiences, ugh!) However,  when Engage!   Announced — complete with a marching band, confetti cannon and special appearance by Mr. and Mrs. Mouse — which we'd all be visiting the Magic Kingdom at that night, the excitement was contagious, even for me.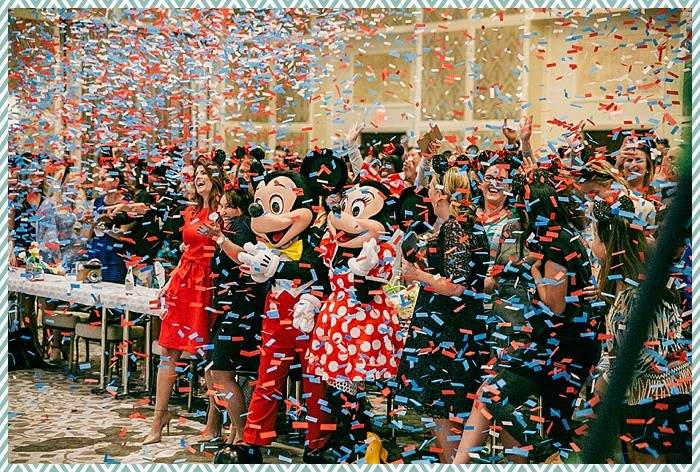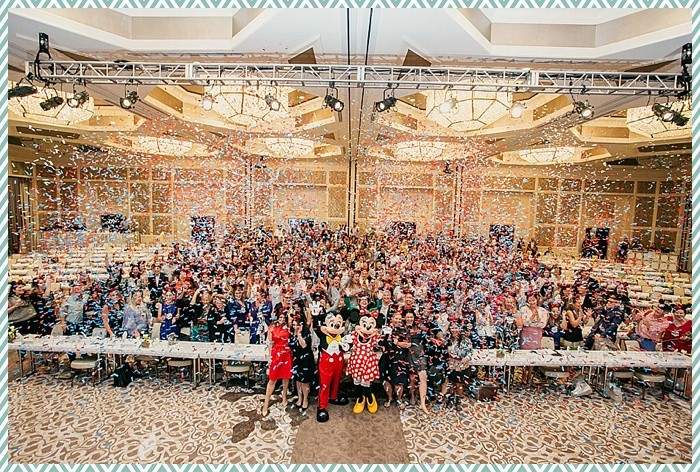 It ends up, as were the rides running round the park was unique  and fireworks show.   It reminded me again of the ability of travel — it's all about where you go, yes, but more importantly about how you feel where you get there, be it an incredible beach in the Maldives, the African savannah at sunset, or even, yes, even Disney World. When you after all, any place is magical.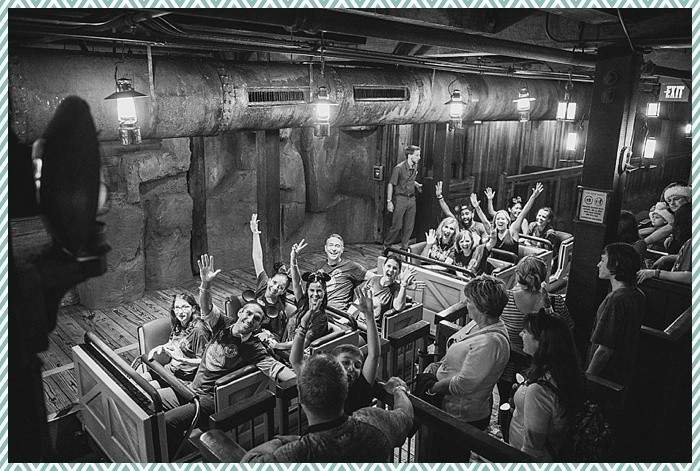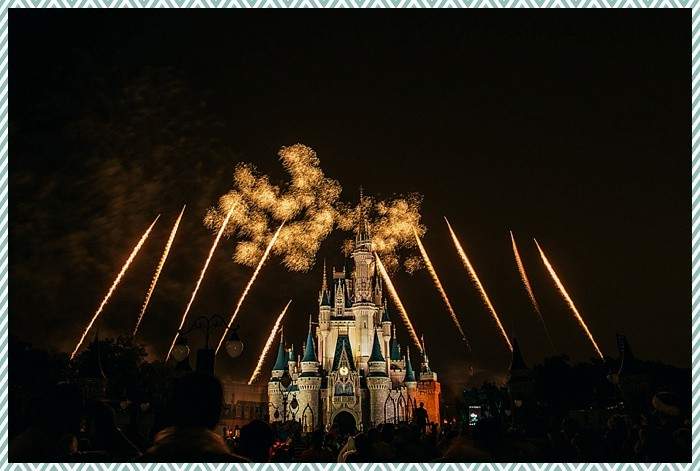 The Gala: Magic Is Created by the  Details.
Engage is always a whirlwind of energy and events that culminates in the gala on the previous night. This one was a vision made real, with figurines and was designed by Miami's Jose Graterol Designs, mirrored squares. The ice bar containing flowers and frozen pieces blew my mind — cool and so contemporary, but also perfectly elegant. The killer group flew in from LA, courtesy of West Coast Music. (They were on their way to play with at   Sofia Vergara and Joe Manganiello's Palm Beach wedding that weekend, but we  got a sneak preview–also enjoyable!) It required a great deal of effort to deliver together, but the end result was worth all the work and expense — much enjoy an ideal wedding, following a year of preparation.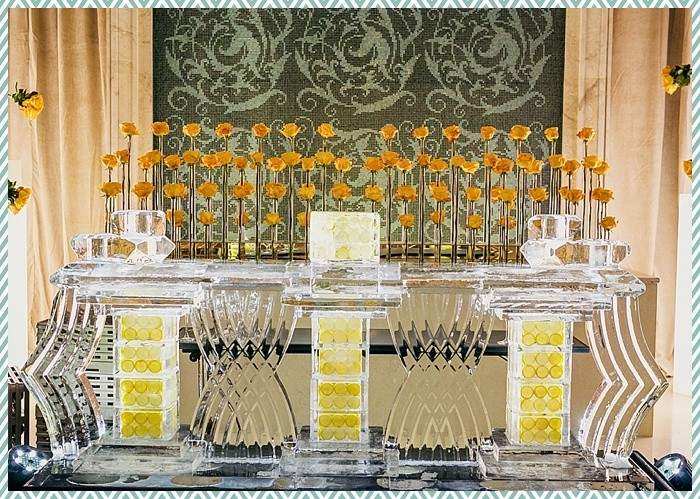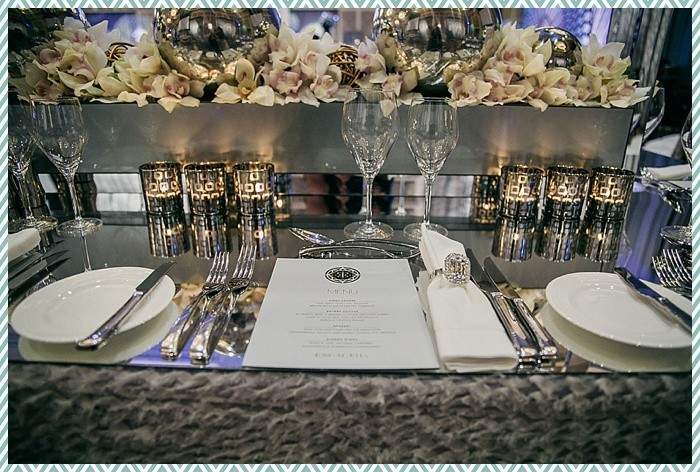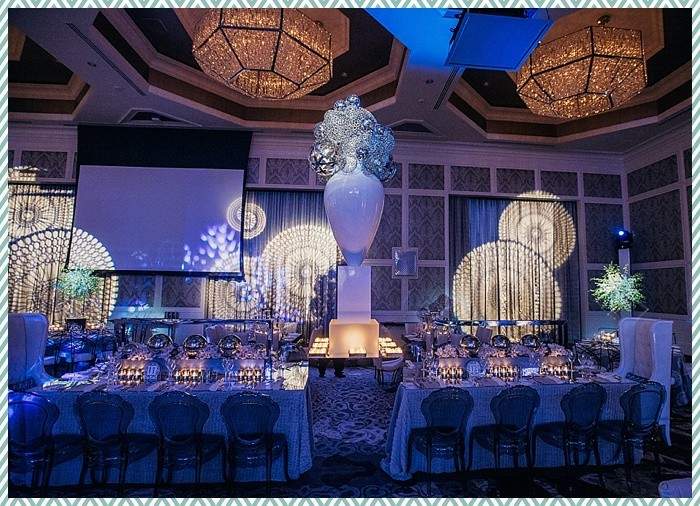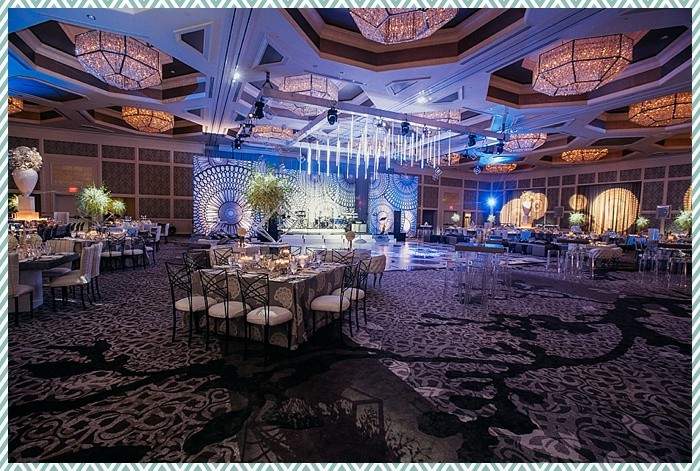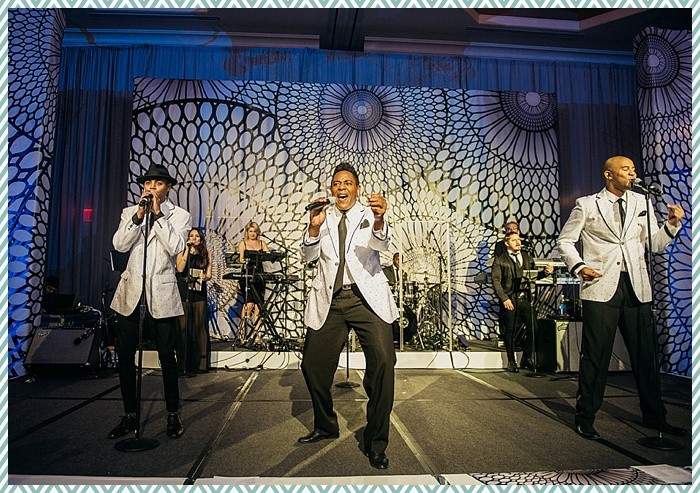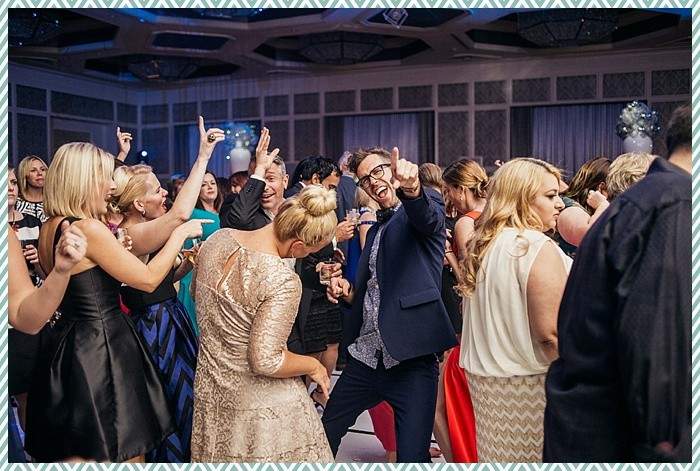 The Team: Community is Everything (as is Hard Work).
None of this could happen without the hard work of Team Engage, led Rebecca Grinnals and by Katherine Arce. The planning that goes into the event is past — it starts six months out (at least!) And entails the imagination, ingenuity and hands on help from dozens of people. Before hitting the dance floor for a job well 17, they are in of their sparkle. Thanks for providing me great inspiration love you all!