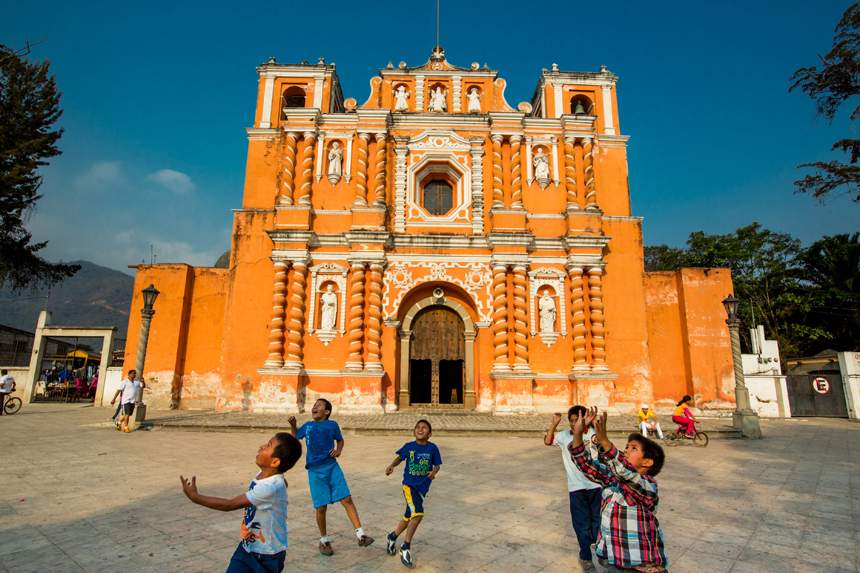 21 Sep 2017
Globetrotter: Laura Grier on Guatemala
Los Angeles-based photographer Laura Grier travels the world, shooting destination weddings with her companion Beautiful Day Photography and doing custom travel photographs and interacting with traditional artisans in partnership with NOVICA and National Geographic via her second company, Wanderlust. Here is what she found on a trip.
Imagine having the chance to spend a couple of days and nights living among sixteenth century destroys. I had the chance to do much more when I went to Antigua, Guatemala site and this. This city was my dream — it's a watercolor palate! City ordinance mandates that all partitions must be painted brick, blue, yellow or white, so the lively earth tones mixed with the paint that is weathered and cobblestone textures made it a photographer's paradise.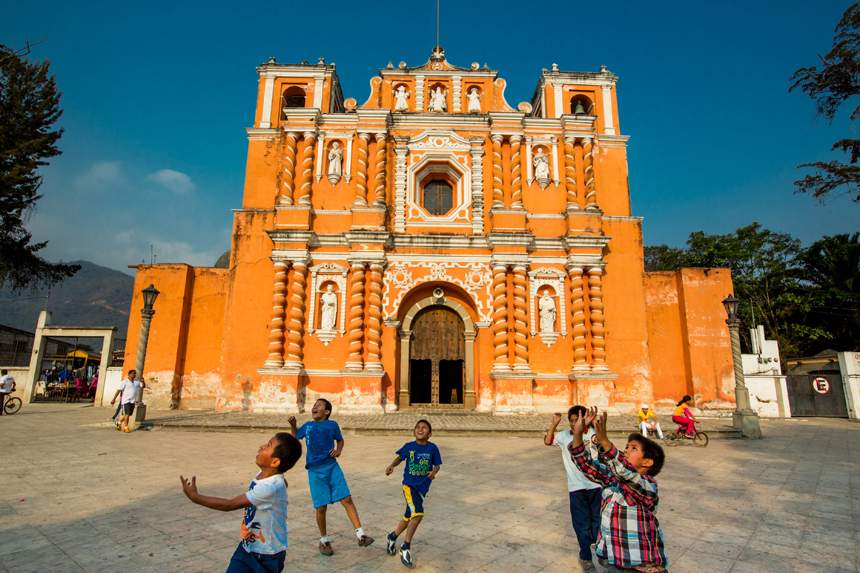 I was transported to another time in Hotel Cirilo,  set within a restored 18th century church initially called the Chapel of the Pains. Hotel Cirilo is in a calm, quiet neighborhood of Antigua, walking distance away from everything but far enough from the street sellers and hustle and bustle of town center. This boutique hotel has only seven bedrooms, each with its own fireplace.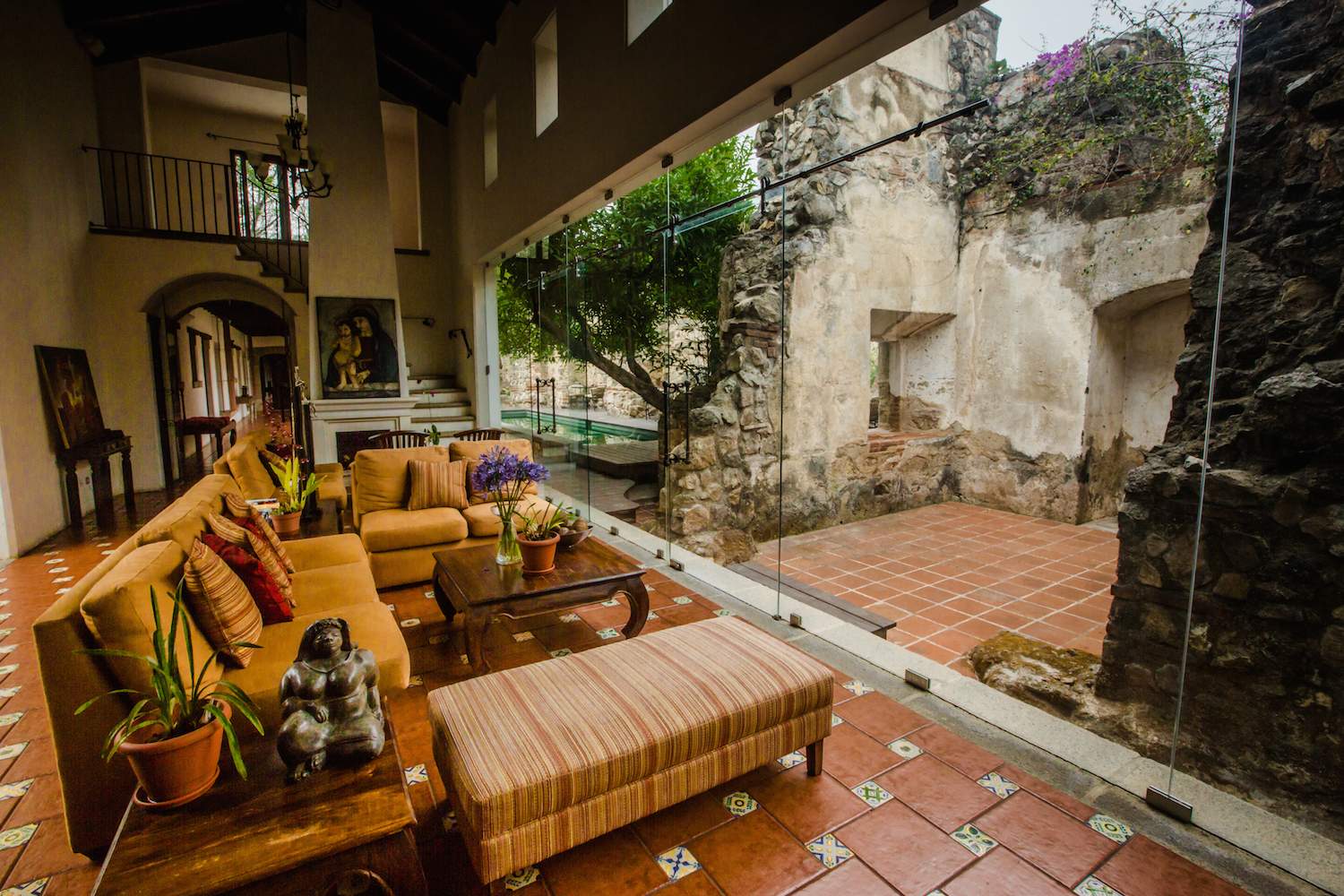 The swimming pool overlooks the ruins amazing is that?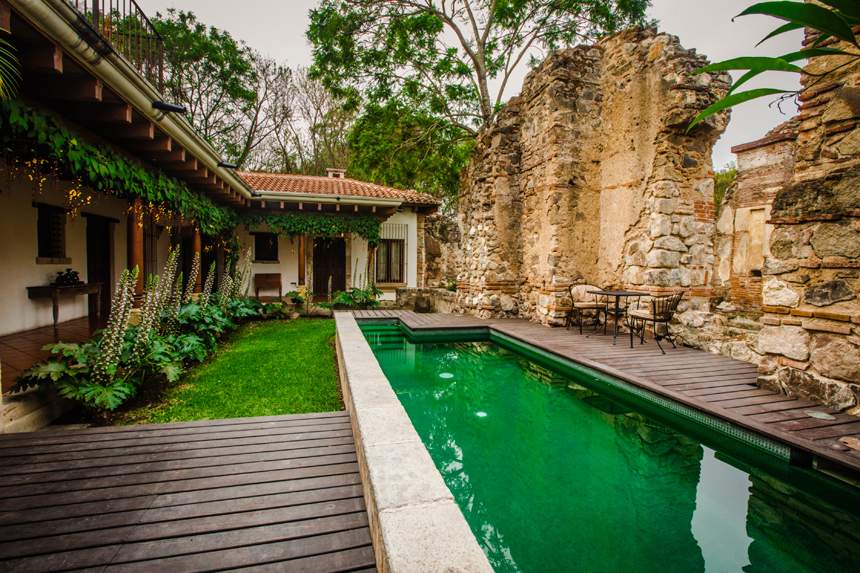 The city has landmark churches and cathedrals, like La Merced and the Cathedral de Santiago. Most have been restored from the city earthquakes; many others, as exquisite ruins, have been left such as the beautiful La Iglesia de Santa Beatriz.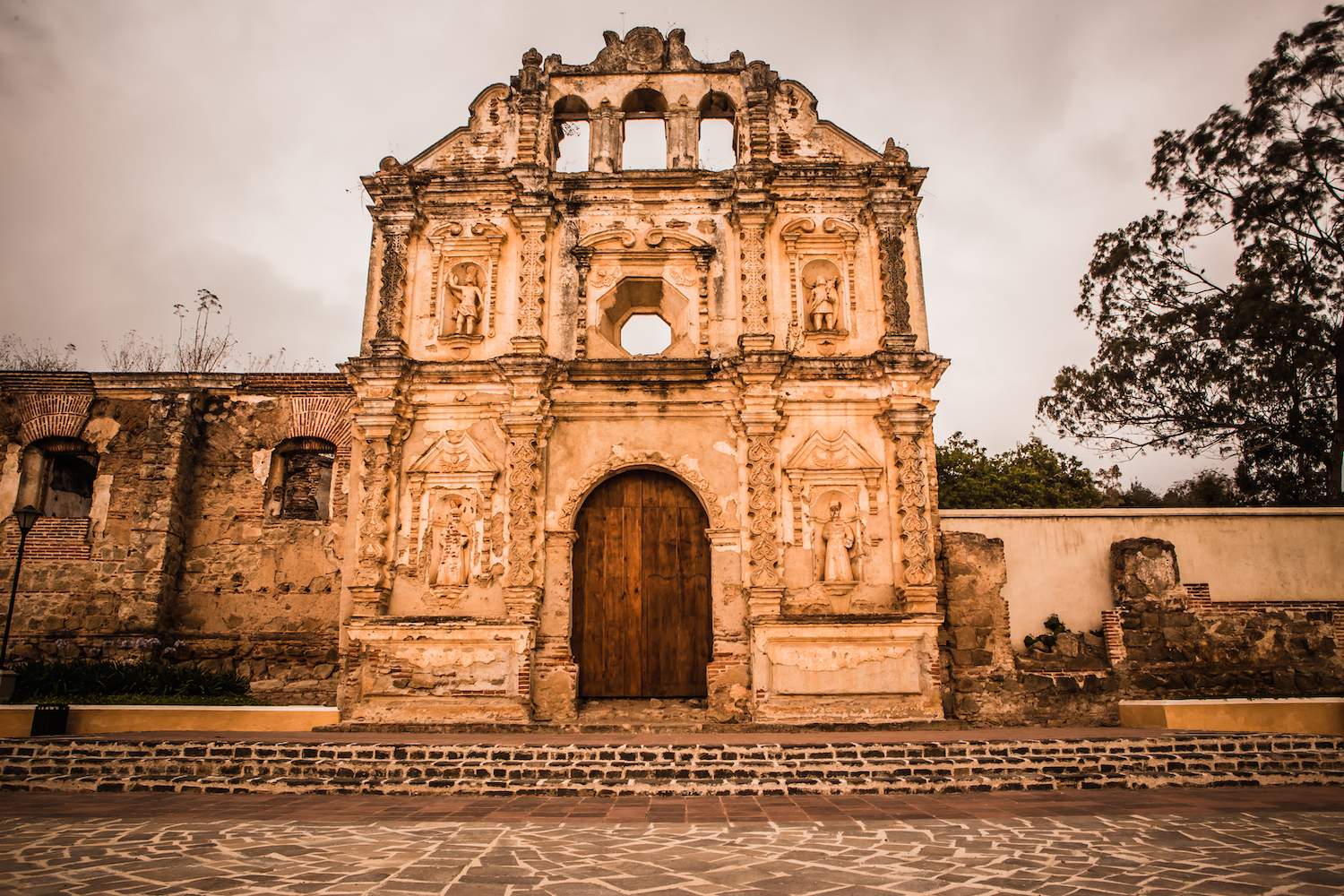 I also loved the lovely Plaza (Parque Central), which is famous for the processionals that pass through during Easter. It was here that I discovered that the horse and buggy that I utilized with Diego and Maria in my shoot. You can pay only a couple of bucks see landmarks of this city and to ride around the Central Park.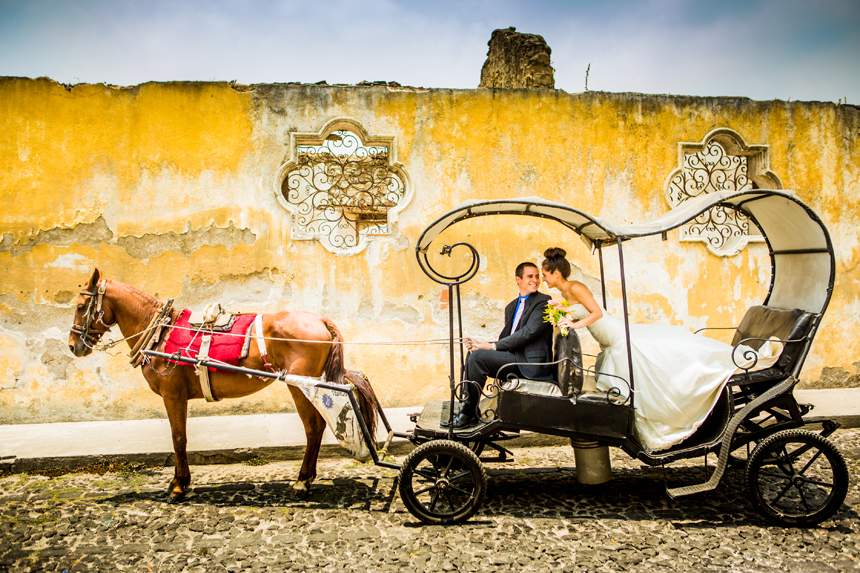 The city's history of natural disasters (it's flanked by four volcanoes) led to Guatemala moving its capital to Guatemala City, which makes Antigua a place of charm and simplicity. Being there just a week has been enough to fall in love!
Laura says in the Event That You go to Antigua, don't overlook:
1. Catedral de San Jose's ruins; it looks like early Roman ruins and is SO expansive to photograph!
2. Acatenango Volcano it's a few of some of the best hiking in all of Central America!
3. Choco Museo, a museum dedicated entirely to chocolate
4. Filadelfia Coffee Resort. So you need to spend the time to check out one of the plantations where it's 25, Guatemala's number-one export is java.