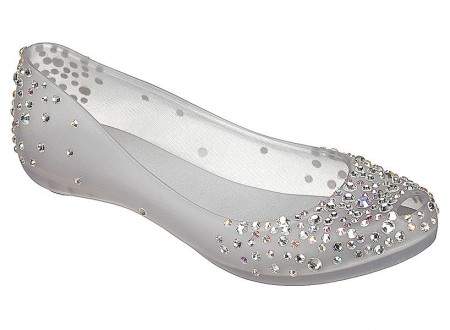 13 Mar 2017
My New (Shoe) Obsession
For somebody who travels as much as I do, you'd think I would be an expert at it. But I'm not, and for that I primarily blame one thing: Shoes. I invest a lot of time at warm-weather locales and want shoes that are both comfy and breathable (to stand up to humidity — and did I mention that I reside in Florida?) As well as versatile, so I do not need to pack another pair for every occasion.
Which is why I love Brazilian shoe company Melissa. Remember those shoes you wore back in the day and loved? This company makes them, only for adults, and in collaboration with designers like Vivienne Westwood, Jason Wu and Karl Lagerfeld. They have loads of flats, which I favor for travel.
All these are my summertime sneakers, known as Sweet Dreams from the most cheery colour of pink. Comfy enough as I'm touring resort, to use capris, and cute enough to bring out during the night with a dress.
Speaking how good would it be to transform into these glittery UltraGirl flats for dance at your reception, or at a ceremony from sinking into the sand to prevent you? They're done in conjunction with J. Maskrey, who's amazing crystal accents and accessories have graced the runways of Alexander McQueen.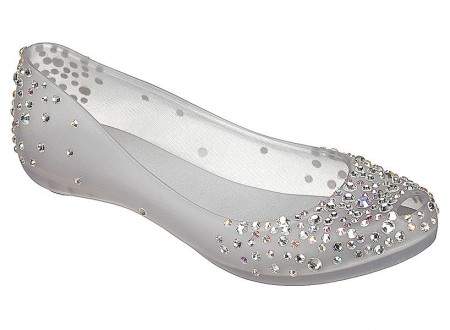 I love these, called done in conjunction.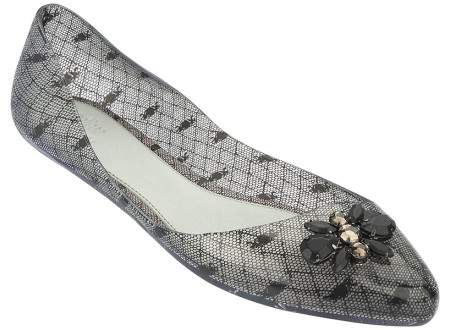 You will find them at shops across the USA, including Opening Ceremony and Saks Fifth Avenue, or buy them on line in shopmelissa.com.