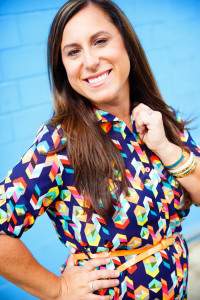 14 Sep 2016
Globetrotter: A Secret Isle Perfect for a Low-Key Destination Wedding
Together with the dollar on the upswing from the Euro, there's no better time to have a destination wedding abroad. We love the Greek Isles, so   we wanted to hear more when we were told by wedding planner Kasey Conyers of Bliss Event Design in Columbus, Ohio to the small Greek isle of Amorgos! Here is  her story, together with photographs from Amanda Julca.
"I really like traveling,  I have" states Kasey, who is   launching Bliss Event Co.. Destinations this year. "It is an expansion of Bliss Wedding & Event Design," state Kasey, "but we are taking our planning and design work across the planet!"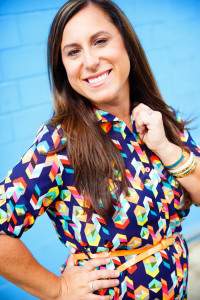 What attracted you to Greece? Had you been before?
I adore Europe; the history, different cultures and areas fascinate me. I'd been to Greece before — Mykonos and Santorini.   This time was a totally different! Amorgos is a island with villages, perfect if you want to experience a true island.   It gets visitors and mostly Greek, and just a couple of Americans.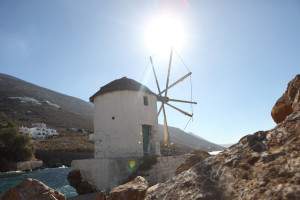 Amorgos is off the beaten path, for certain.   How do people get there? There are two options to get to Amorgos: ferry or private helicopter from Athens. We did the ferry; it is about a 9-hour ride, and makes stops along the road.
Where did you live?
We stayed at Aegalis Resort & Spa; it sits on a hillside overlooking the Aegialis Bay.   They have around 40 rooms, simple and sweet with perfect views of the bay. A thalassotherapy spa is, along with pool area overlooking the sea. The resort owners incredibly friendly, and are constantly about and onsite!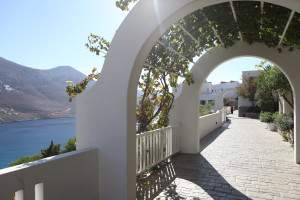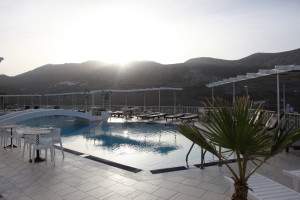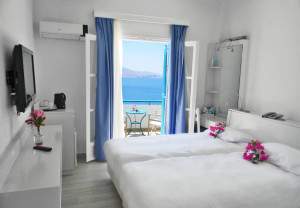 What did you love about the island itself?
There is something magical about this island — it's so peaceful and beautiful!     The island has the most perfect   quintessential cities to visit, and you will find beaches that are small like the one at Aegialis Bay. Many are clothing optional, so be ready!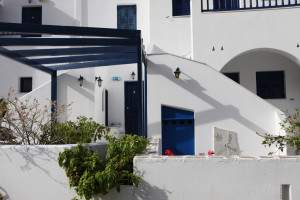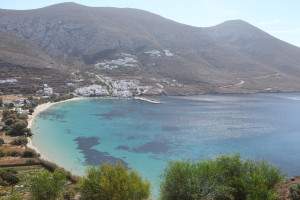 Our favorite town was Chora,  located close to the top   of the island having little winding paths (the "streets" of the village) and cafes and cute shops.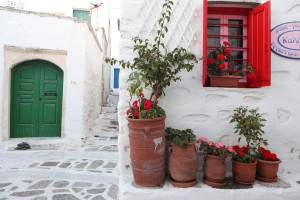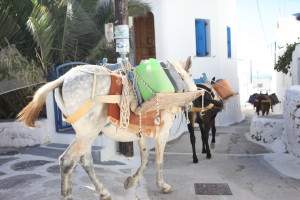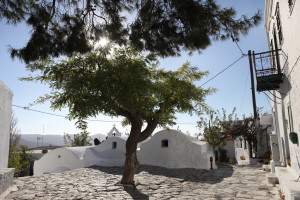 A visit to the Monastery of Panagia Chozoviatissa is essential; it is carved into a pond and in the 11th century.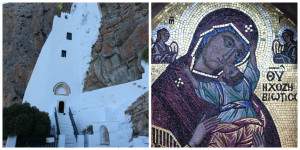 There are hundreds of small chapels begging you. I loved this one known as Agia Anna.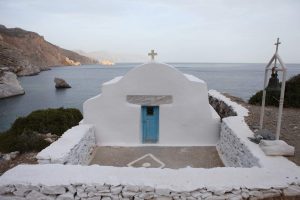 How difficult is it to throw away a  wedding there?
The biggest challenge is the distance along with the trip over.   We looked at it. For weddings, you send things in from Athens, or are able to bring in everything that way. Anything you can, it just requires some patience.
And also a good planner, we say!