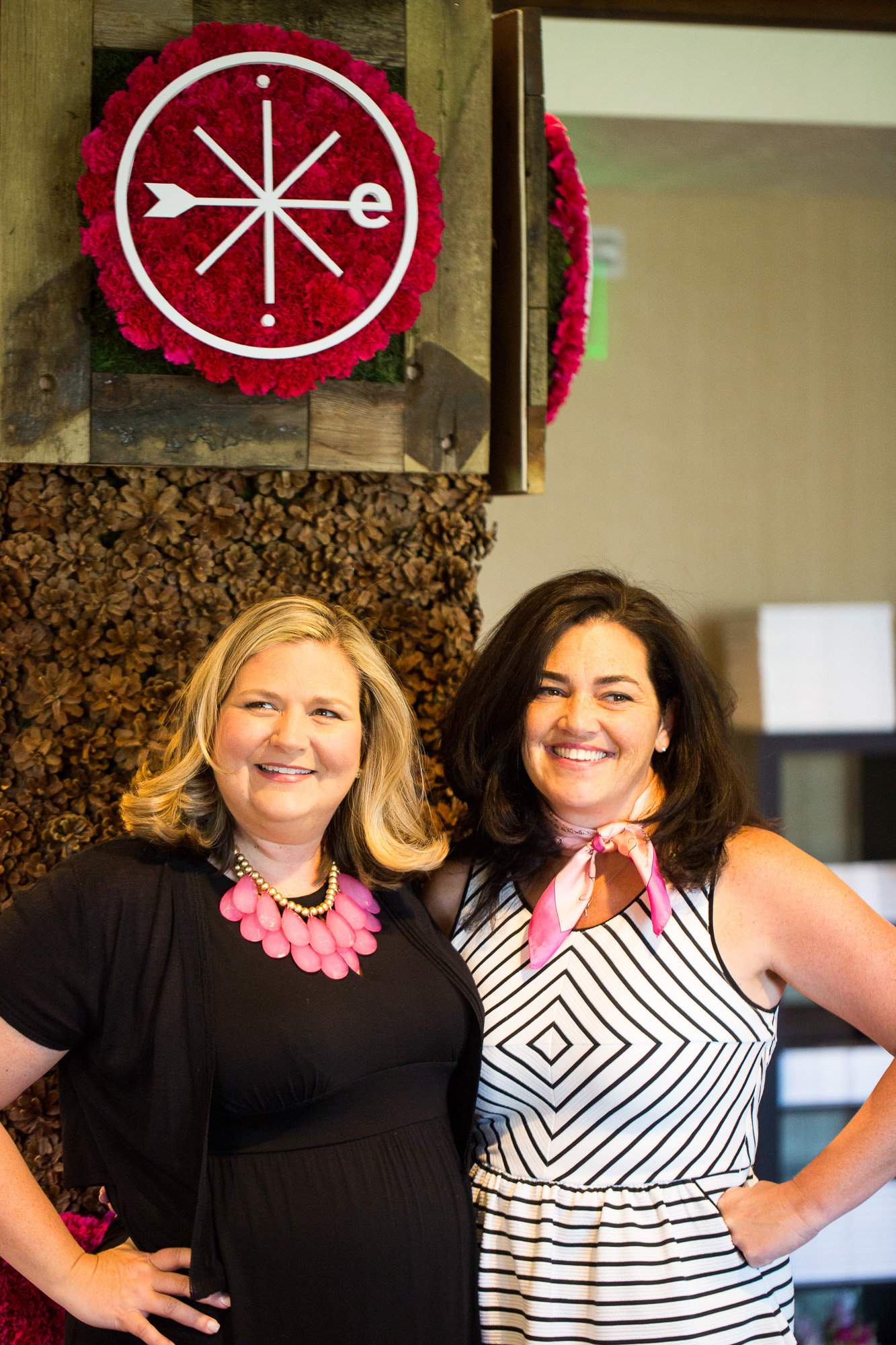 1 Sep 2017
Just Back From: Engage! 14
I have been fortunate enough to attend Engage! The Luxury Wedding Business Summit 12 times and I cannot state how much the experience has enriched me both personally and professionally. If you do not know, this is THE top wedding seminar, where experts on very top of their game fall everything to share insights and inspiration. Even if you don't know the attendees, you understand their events; these are the ones you see in magazines from Brides to Folks  –and also the ones that you DON'T see, as their clients are that exclusive.
Engage was set from the incomparable Rebecca Grinnals and Kathryn Arce of Engaging Concepts, and grew to join each of the wonderful abilities in the events community. The effect their thought has had on my life cannot be overstated, and I am so grateful and proud to call them my friends.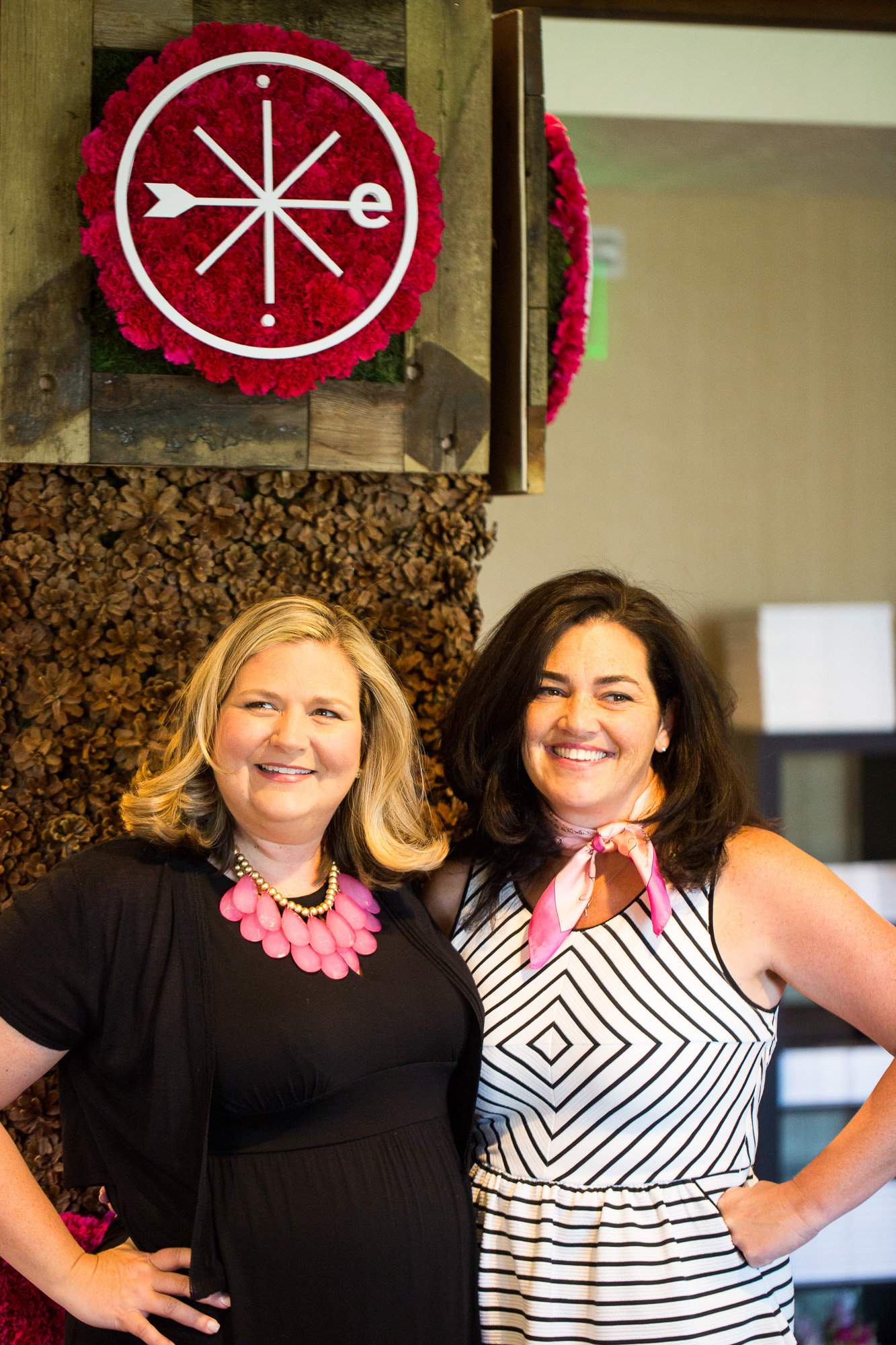 The most recent conference took place in June.   Though not my first time to the Vail Valley, it had been my first time in the resort, and I loved it. Set slopeside only a couple of miles of west of Vail, it's all fireplaces and wood and cowboy cool, using excellent, attentive service and even their own mascot: a sweet, slobbery St. Bernard named (of course) Bachelor. We took over the hotel, which led to us calling it "Camp Engage."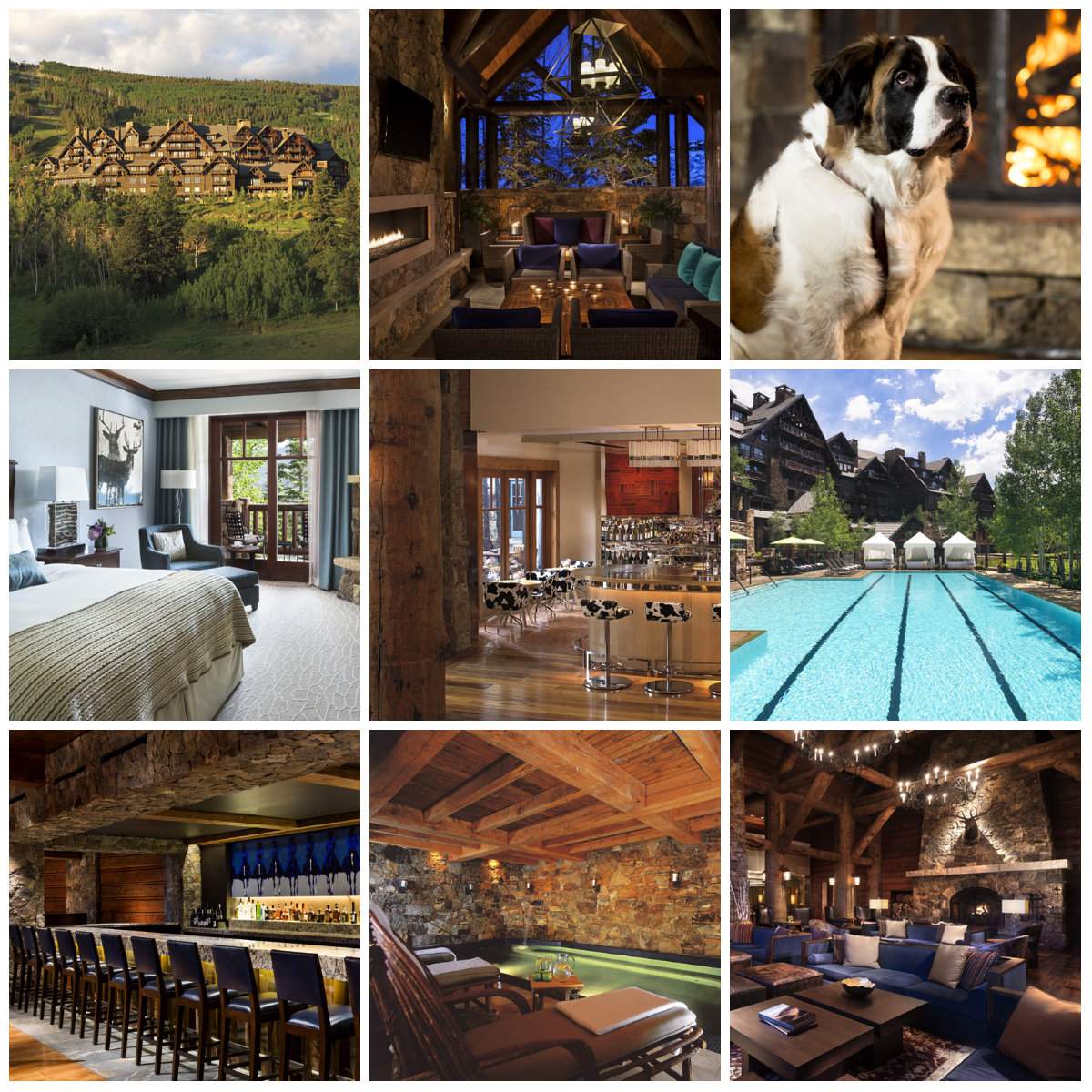 The event was designed by planner Aimee Monihan, of Tropical Events and Mountain Occasions, and firm Design Works.     This team and the Engage service team that was wonderful transformed The Ritz into our playground. It all started with the welcome reception area, heated by reclaimed metal and wood, light personalized pillows couches and flower arrangements, and entertaining touches like retro-style buttons and an oxygen bar.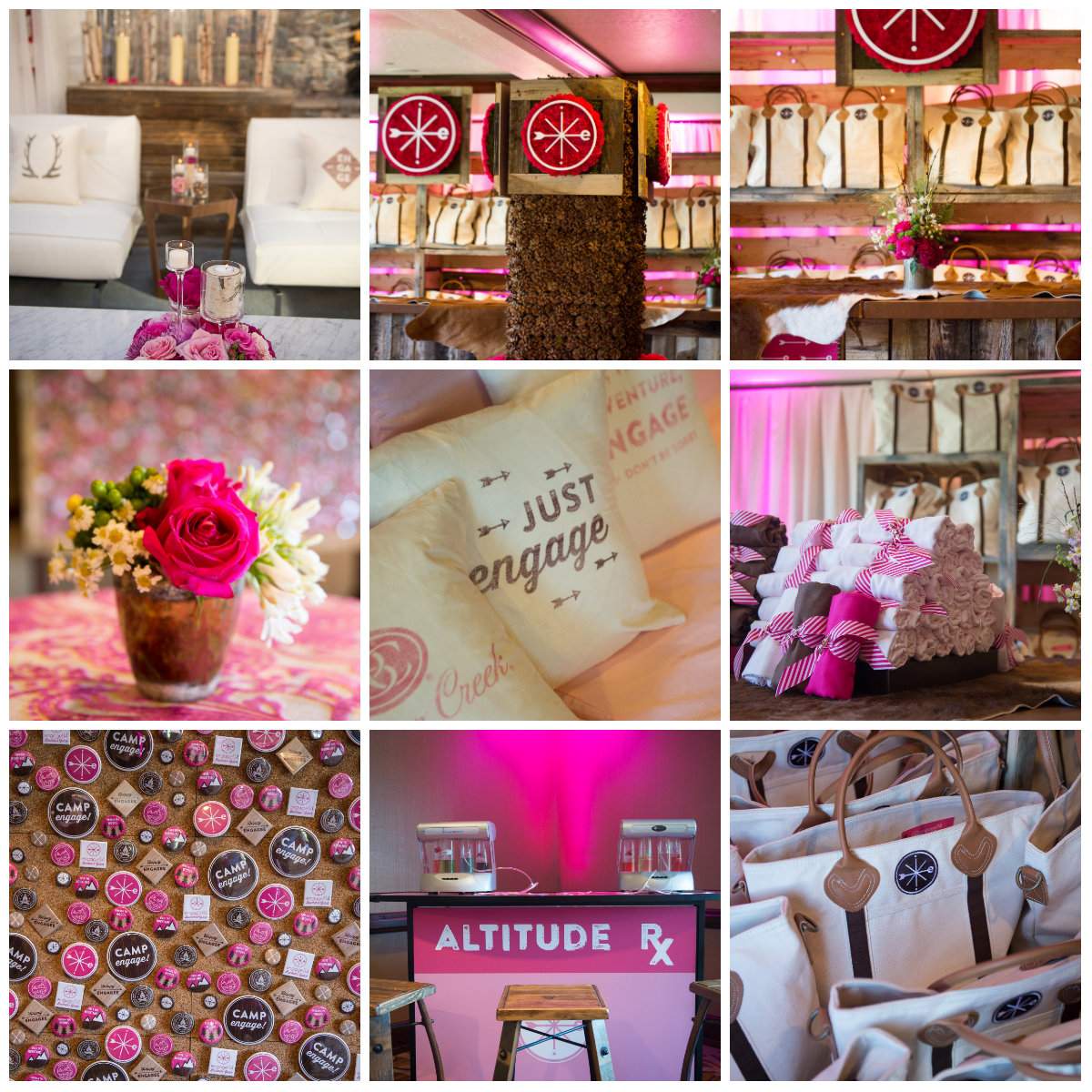 Parties included a welcome party in Bachelor Gulch Village, complete with Veuve Cliquot tower and a mechanical bull. (I was ridiculously pleased for staying on for 38 minutes–these things are difficult!)     The following night attracted dinners around the area, which gave attendees the chance to talk one-on-one with the esteemed speakers of Engage. I was hugely honored to help host a dinner at the Park Hyatt, alongside the ridiculously gifted designer Ed Libby of Ed Libby & Company, powerhouse hospitality pro Cindy Novotny of Master Link Associates, New York City planner-rebel extraordinaire Jes Gordon  and Kfir Gavrieli, founder of Tieks ballet flats. (I am a big fan of these sneakers, BTW– super cute and compact enough for travel!) This was followed by a dessert party complete with tents, s'mores on a John Denver impersonator and sticks. When from the Rocky Mountains, right?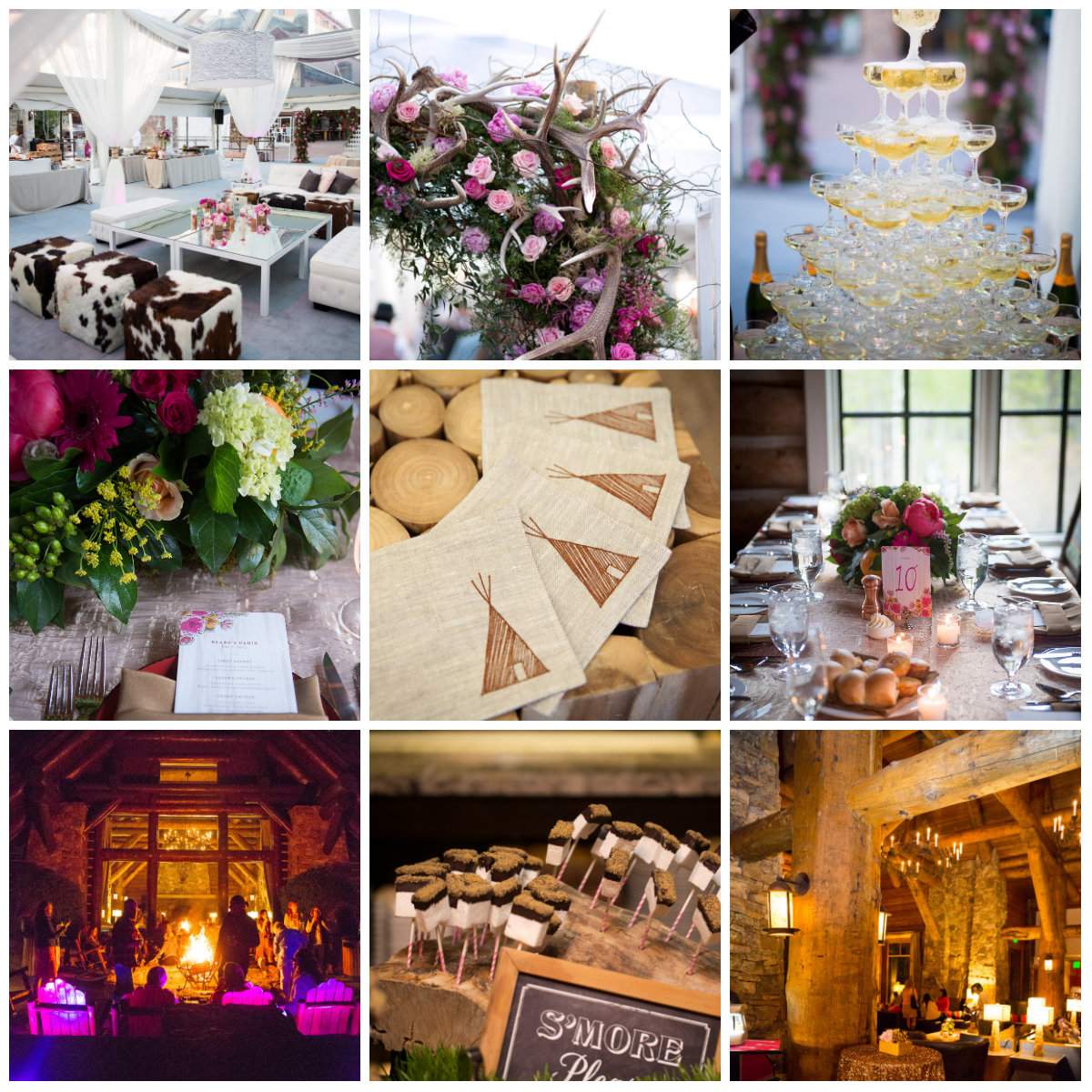 The whole week was filled with all the most clever food presentations.     There's not enough space to show every morsel, but here's a sample to inspire you. Those caprese salads? Genius!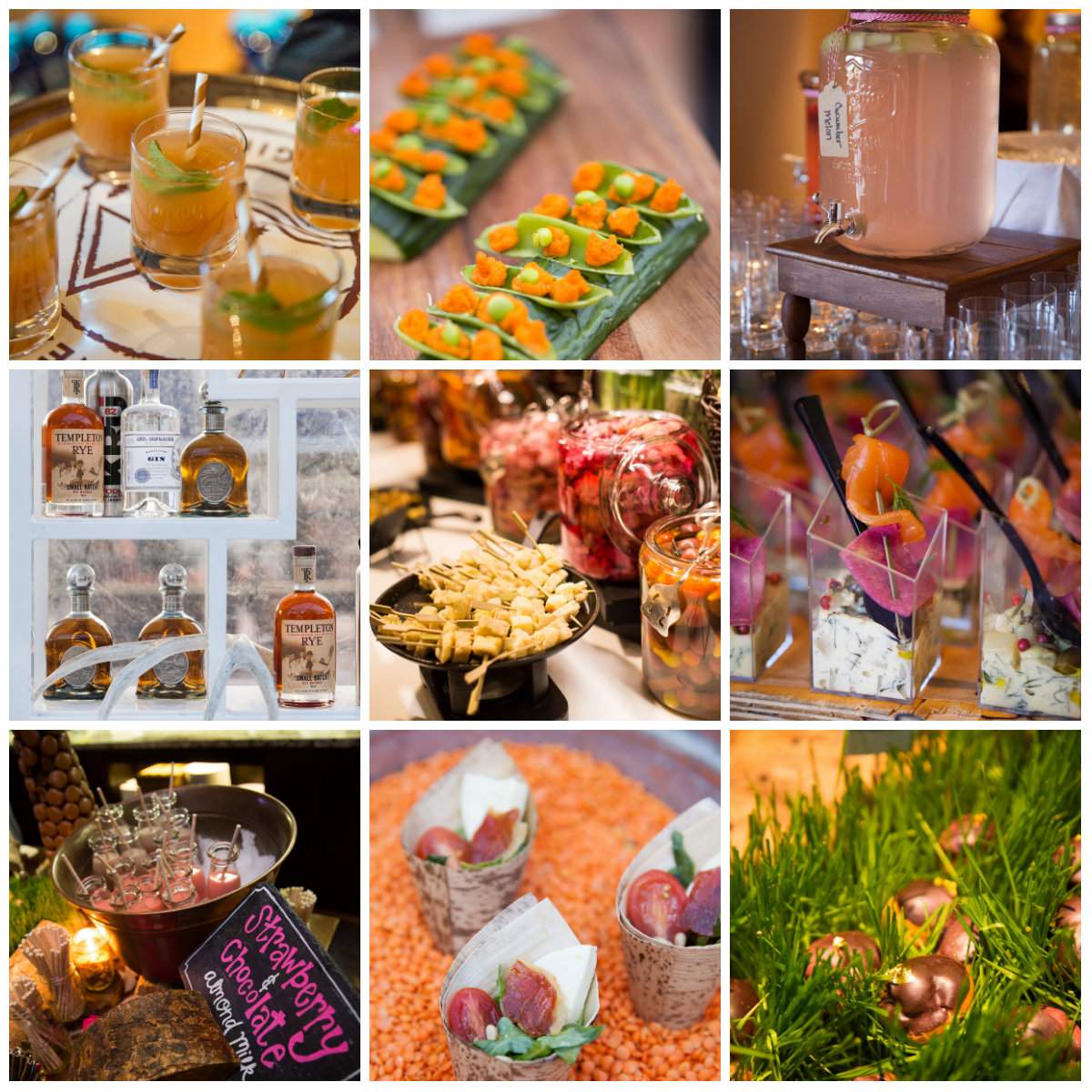 And did I mention that the swag, supplied by the Gifts for the fantastic Life — seriously, these people take gifting to a new level! They only work with corporate customers but have thoughts you can steal for your own wedding, from embroidered bags and straw hats in three different colors to bandanna-wrapped "survival kits" filled with requirements like sunscreen and altitude remedies, all customized from the Engage color scheme.   I also loved the gorgeous, tactile stationery and tasteful (wooden!) Name tags by Two Paper Dolls and Vanessa Kreckel.     (Her firm also did this website, we might add!) I wish I could dwell in Engage World daily, in which beauty and details matter for its own sake is motive enough to extend the work. It makes you see possibilities where you did not before, and examine the world differently.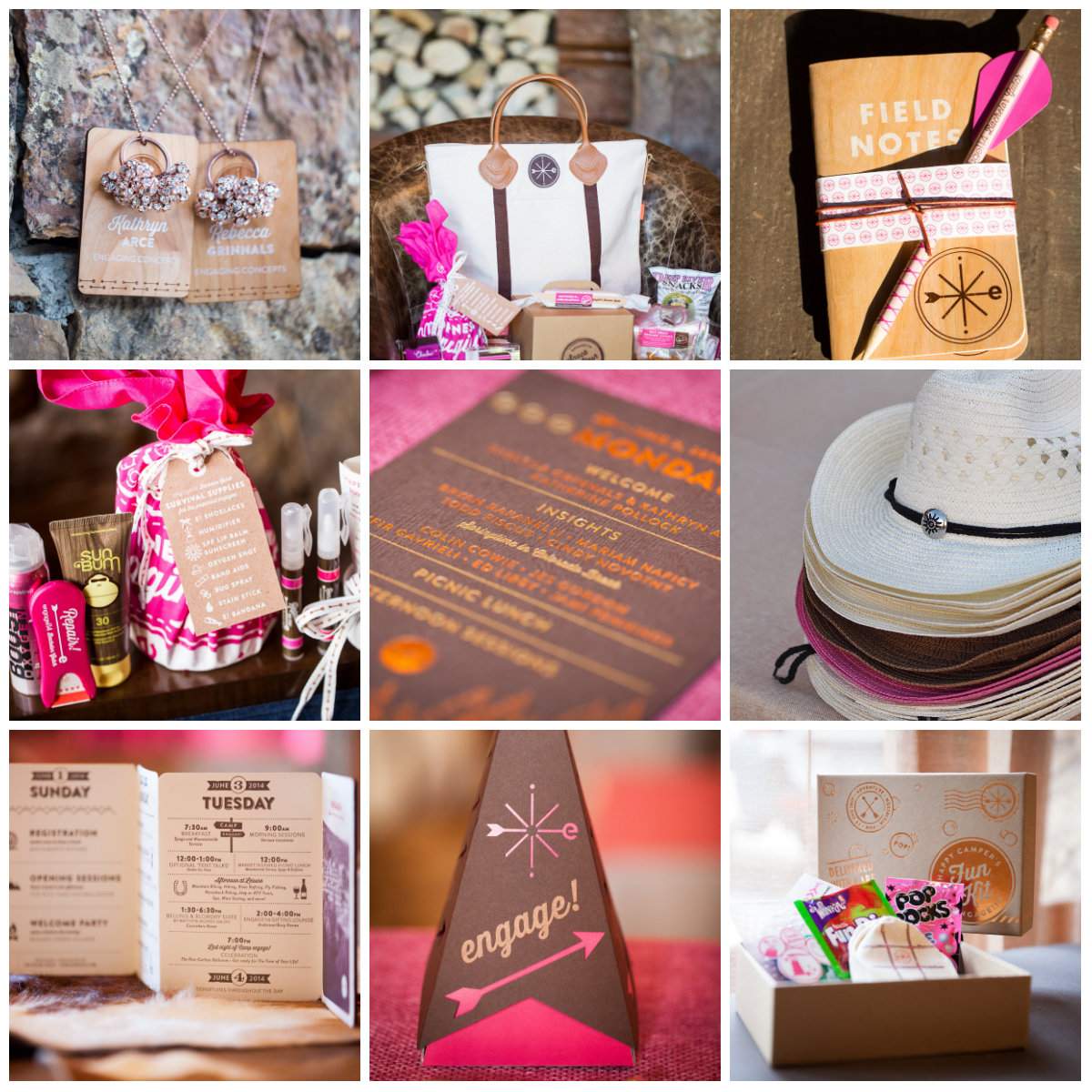 Want more behind the scenes? Check back for part 2, in which we'll chat about what we learned from the speakers, and flaunt the Dirty Dancing-inspired (type of) gala party.