26 Apr 2018
Globetrotter: Bernadette Smith of Gay Wedding Institute on Why She Loves Riviera Maya
Our buddy Bernadette Smith has been a leader in same-sex weddings. She began planning weddings in 2004 and has written three books on the topic. When legalization began sweeping across the country, she wanted to bring her enthusiasm and knowledge to other partners. In 2009 she set the Gay Wedding Institute, which works with travel corporations and planners like Marriott, teaching them all how to best serve their same-sex partners.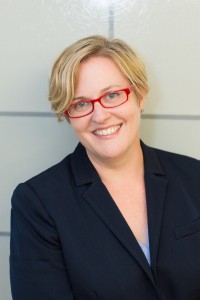 Bernadette travels a lot for work, educating on same-sex marriage planning, but when she wants a rest Mexico is near her heart. "I like places where there's a whole lot to do," she states. "I get tired easily when I have too much time on my hands, so I enjoy a destination where I could have actions. Riviera Maya is fantastic for this! From scaling the Maya ruins in Coba to snorkeling away from the shore and at cenotes, I have done everything. Walking round Playa de Carmen is enjoyable, Tulum is gorgeous — there is something for everyone."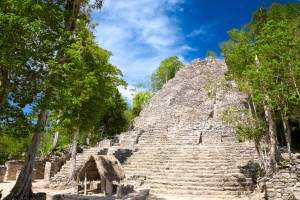 The region strikes on the mark for acceptance. "There are a lot of resorts there that are happy to function as same-sex marketplace," she says.   As for favorites, "I adore all-inclusive resorts. They make it so simple! I really don't wish to have to think about what the bill wait for a test, or is going to be . That said, I also favor boutique hotels, and  comprehensive boutiques are tough to discover."
Input Blue Diamond, an adult-only all-inclusive with 128 suites. " I have a modern design aesthetic, and I like places where you can combine and minimalism and that. Blue Diamond has that vibe," she says. "I also thought their food was outstanding," she adds.   "That is key in a comprehensive, and not necessarily the case!"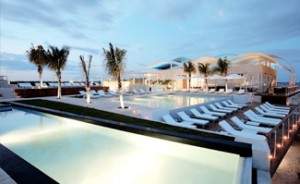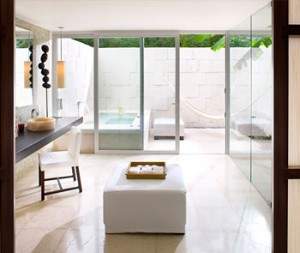 Like most hotels along the shore, Blue Diamond has a profound footprint, with rooms extending back along it instead of from the shore. Which makes the rooms even more special, " says Bernadette. "We stayed in one of the beachfront casitas — it was fantastic! I love having area, and our suite  had also an outdoor shower, another deck off the Primary space, and a private roof deck with a pool.     It is definitely the thing to do if you stay there!"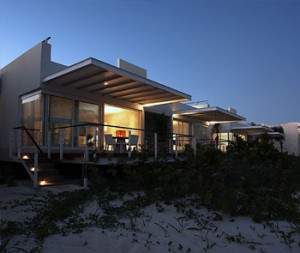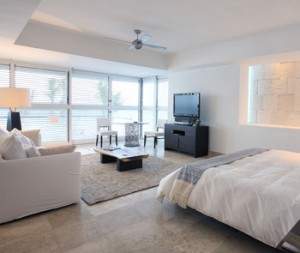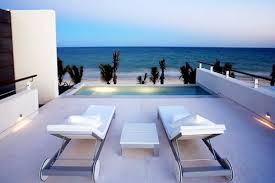 As for her honeymoon, when that time comes, she'll seem abroad.   "For a honeymoon, I would go somewhere more exotic. Maybe Australia, where among my customers are currently going. Or Bora Bora, or Hawaii — someplace that's extra special!"
Let us know if you're looking for an extra-special honeymoon !