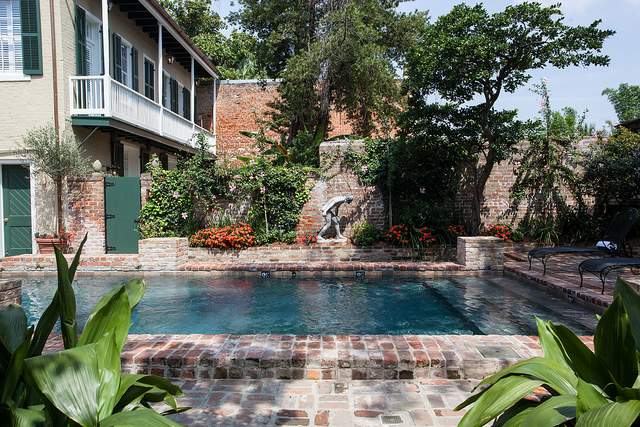 28 Oct 2017
Back From: New Orleans
I returned into one of my beloved cities, New Orleans. I went to get a dear pal crawfish boil. A year later the groom and bride eloped to Barbados and even, their wedding was a great excuse to have family and 40 friends gather for beer and crawfish at the bride's hometown.
I have been over time, and never get over how charming it is. But this time I made a fresh hotel discovery: a part of the New Orleans Hotel Collection, Audubon Cottages. This collection of 19th-century cottages-turned-hotel acquired their name from former guest John Audubon (who worked on Birds of America here in the 1800s) and has the funniest saltwater pool in the courtyard, an oasis in the middle of the Wild French Quarter.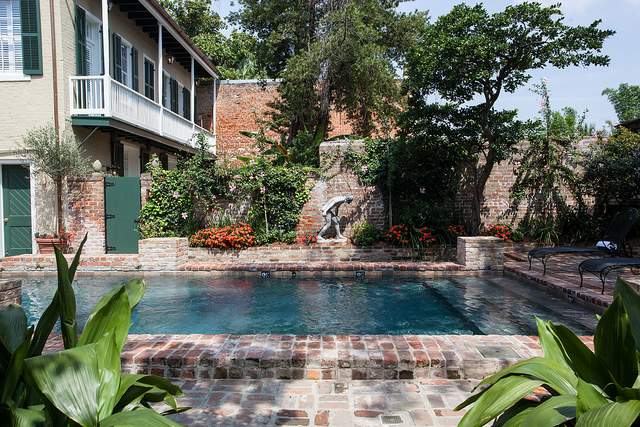 I shared a two-bedroom suite with my buddy, with cushy king beds plus a gorgeous living area that said "New Orleans" without the overly-antiquey vibe you find at so many other historic hotels.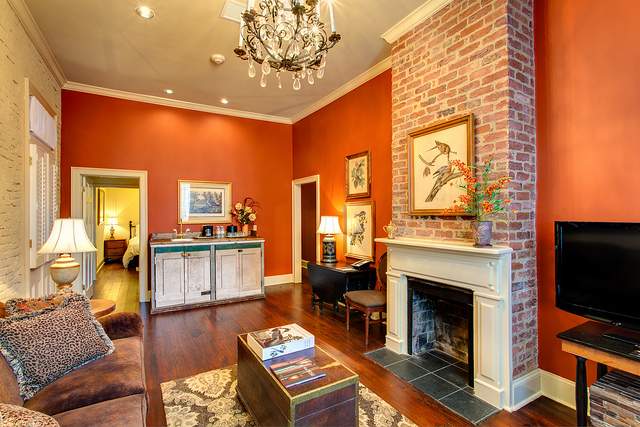 We had a butler who carried our fridge with diet cokes and waters, and brought us breakfast in the morningquiches, chicory coffee and fresh fruit, which was eaten in our private courtyard. How do you not have a great day when it starts out here?
Its small size and ideal location on Dauphine makes it ideal for a Quarter honeymoon, or even better yet a buy-out to get a wedding. You can have family and your friends stay here and direct overflow guests to one of New Orleans Hotel Collection's six properties, all within walking distance. Have a small event here round the courtyard pool or hold a bigger event in the courtyard of Hotel Mazarin, on Bienville (pictured), or the ballroom of the Bourbon Orleans. P.S.. That last one is haunted.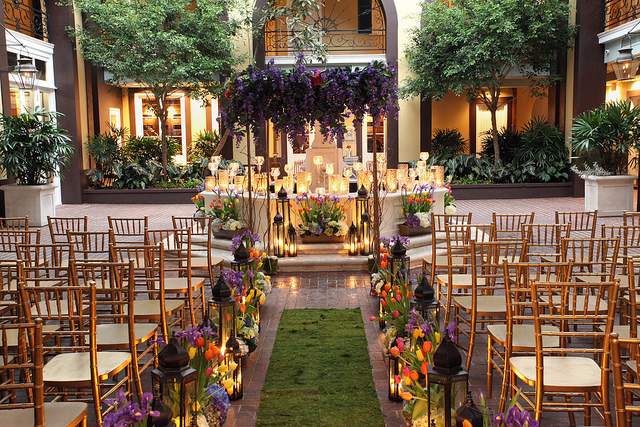 Want to find out more? Check out frenchquarterweddings.com.