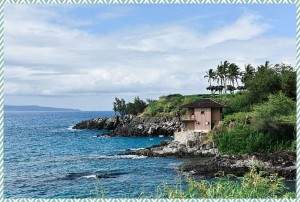 2 Oct 2016
Globetrotter: Destination Wedding Photographer Donna Von Bruening at Maui
Savannah-based destination wedding photographer Donna Von Bruening is on the road a good deal, and we love keeping up with her travels. She recently returned from Maui, Hawaii, where she had been shooting a birthday party. She was able to snap a few shots for us in her downtime; here's her report.  
"Earlier this autumn, work brought me to the shores of Maui's Kapalua Bay for a week at the exclusive Montage Resort. I was in good company, there with event designer Luke Wilson of Luke Wilson Particular Events in Charleston and NYC.
Our day revolved around a romantic birthday dinner. Montage restored and manages this 1940s-era plantation house, a piece of Kapalua background you can rent for special events      It hangs  across the seas of Namalu Bay, and the glass walls of this tiny abode slide back to fully absorb in the ocean sounds and breezes — really amazing!     Guests can watch the cliffs jump while enjoying cocktails on the level, and also also the island of Molokai is your backdrop at dinner on inside the home.     Luke is a master designer but even he noted what a challenge by casting an event here, it is to top Mother Nature!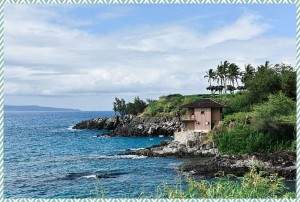 After that week,  Luke designed a couple of samples for the client spring wedding.   He picked the semiprivate Namalu Yard in the Montage property's edge, using the island of Molokai as the Focus.     The Namalu Yard's rustic weapon was adorned with large while palm trees swayed behind us — beautiful and simple.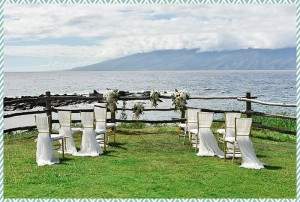 The reception tablescapes continued the notion, complementing Mother Nature for   an elegant but natural look. But these are samples so things may change he's  so creative!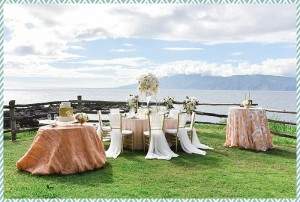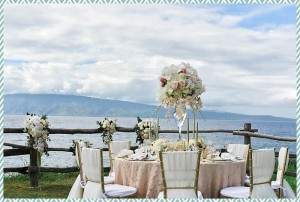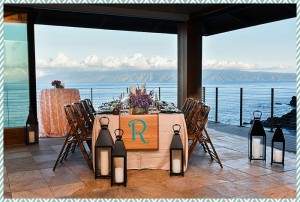 Of course, we couldn't miss the chance to soak up a couple of days of relaxation for ourselves after we finished working. Montage was designed as a home, and it feels like home. Your journey begins to the hotel, where a bridge leads into the main part of the hotel.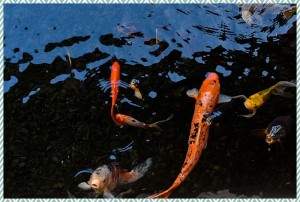 Quiet, private spaces can be located through the landscaped grounds, emphasized by a set of linking pools.   At each turn, there's beautiful space that is private or a spectacular view.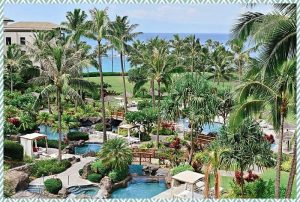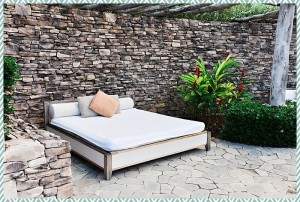 The adult pool peers at the ocean from just beyond the restaurant. From here, you wind your way down avenues into the bubbler pools, sea swimming spot and waterfalls.   I spent an entire afternoon moving between water features, trying to choose a favorite I couldn't —   it was all celestial!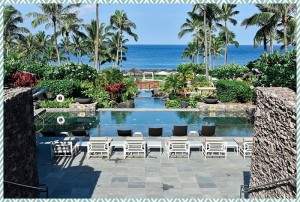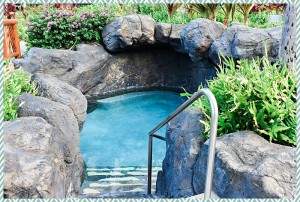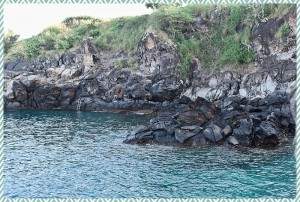 I started with a hike across the sea trail on Kapaula Bay. You pick up the trail on land and it takes you winding between resorts and personal residences. These morning walks were serene and spiritual, and a part of my stay.   The road switches between grassy paths, sandy beaches and the shores, and many times stopped to take everything in, giving  a nod in solidarity to nature's beauty to anglers.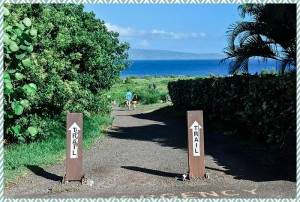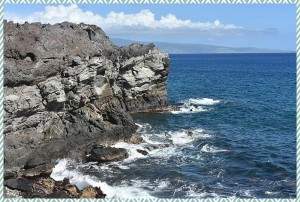 Montage was luxurious, a place of joy and renewal ! I can not wait to go back!"