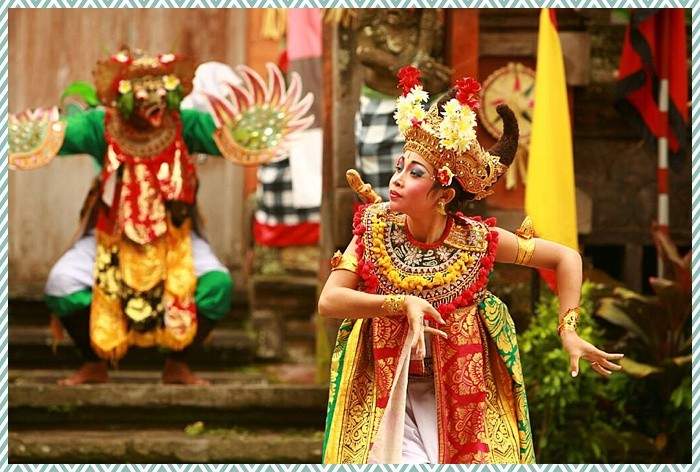 8 Aug 2016
Globetrotter: Photographer Laura Grier on Bali
Photographer Laura Grier is always on the move  — make sure it shooting destination weddings and engagement shoots around the world with her firm Beautiful Day Photography, or  capturing the job of native craftspeople in developing nations with NOVICA/National Geographic.   Just as she likes to go somewhere she keeps returning to a special area: Bali, Indonesia. This is her take from her latest trip there, and love with.
Bali feels like home. There's something nostalgic and romantic about being here. It's like tune or a smell can bring you back at the moment and make you smile; Bali has that effect on me personally.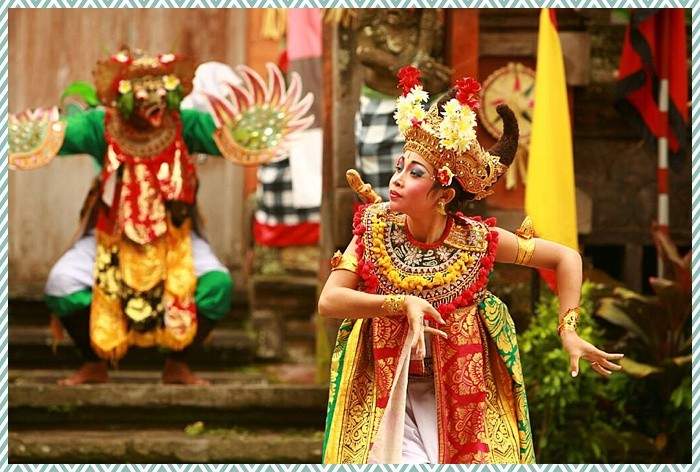 I think that it has to do with how all your  senses go from the combination of incense and frangipanis which fills your nose, to the music on your ears, and the colorful flowers and sarongs that people wear in life. And then there's the landscape itself — lush, beautiful and timeless.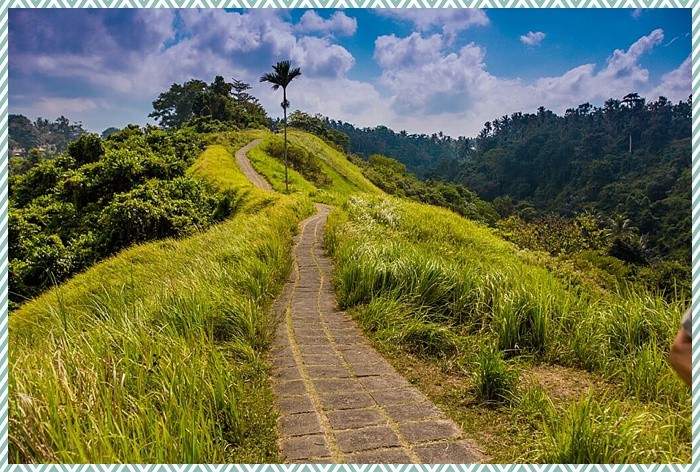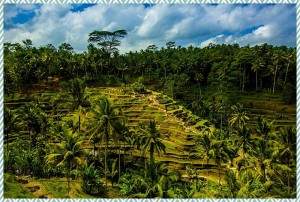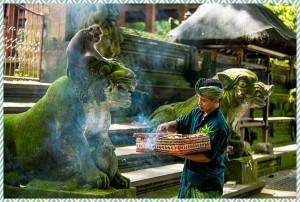 People still reside here, and spirituality is part of everyday life.   You will see women weaving prayer offerings out of palm fronds, ceremonial parades taking place throughout the year, and men putting offerings of rice and incense in Hindu temples.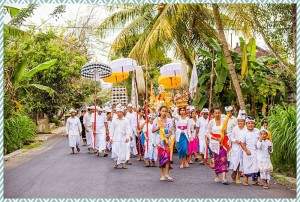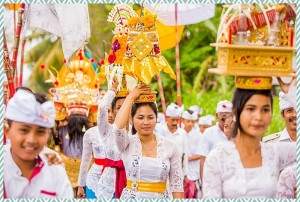 Seminyak has been known as the "Beverly Hills of Bali" due to its western-style boutiques, hotels and night life. I live in LA, and that I don't want to travel to the Earth's other side and stay at a resort that may be in your home. The reason I really like The Oberoi, Bali, which explains  — it feels like a different universe. When you walk through the gates, it's like you've walked into the Balinese Garden of Eden, filled with water and birds chirping rushing to ponds.
The villas here are gorgeous, and in keeping with the organic vibe. The walls are all made of coral stone and have traditional thatched roofs, with magnificent interiors using materials that adds to the sense of place.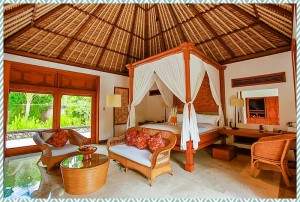 They're also very romantic. Each bathroom has a sunken tub opening up the ideal place particularly if you're with someone you love.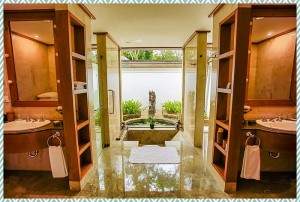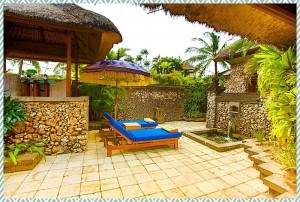 You pass gardens and carved statues, as you walk down the rock pathways.   Everything about the design of the place is meant to encircle you with a sense of safety, peace and tranquility.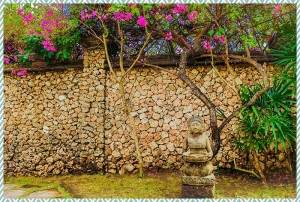 The pool area is gorgeous; I felt as though I had been in a lavish garden, and needed to walk barefoot through the grass everywhere. My favourite colour is green, as that color is all about slowing down balancing your self, and reenergizing and reinspiring yourself — something that I desperately crave and need in my life.   Being in Bali, surrounded by green and vibrant accents everywhere, was like giving my body a dose of colour therapy.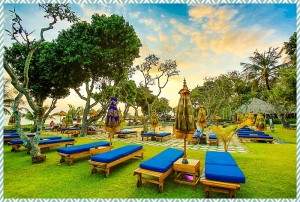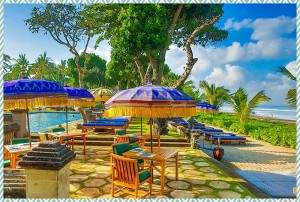 Oberoi Bali has a lengthy stretch of shore and guests do drift here. However, I feel the beach is made for strolling and flying .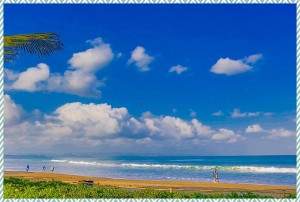 To be honest, listening to traditional music with cocktails and being in the gardens at their pool was where I wanted to be most  — and hearing and seeing the waves from there was amazing.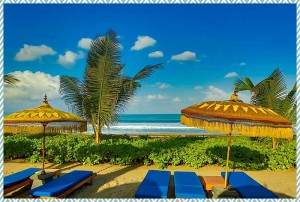 Luxury to me does not imply ostentatiousness; such as it could be simple and understated being able to purchase whatever food I want by the swimming pool, but having it wrapped in a banana leaf as part of this demonstration.   The details are what make  an experience memorable, and Oberoi Hotels knows that. It is like your senses are purposefully filling up when you are here, planting the seeds to get this moment that is nostalgic later on in life which will hit you and bring you straight back to the period you were in Bali.