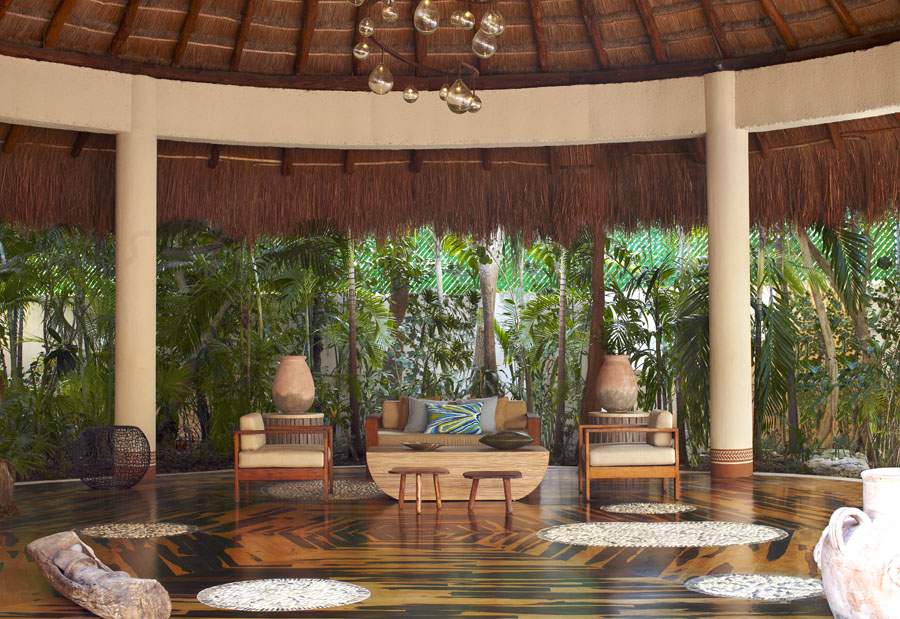 9 Aug 2017
Hotel Crush: Viceroy Riviera Maya
Falling in love with a hotel would be like falling in love with a man–it can take some time, or it can occur simultaneously. The Viceroy Riviera Maya had me in the checkup, which takes place.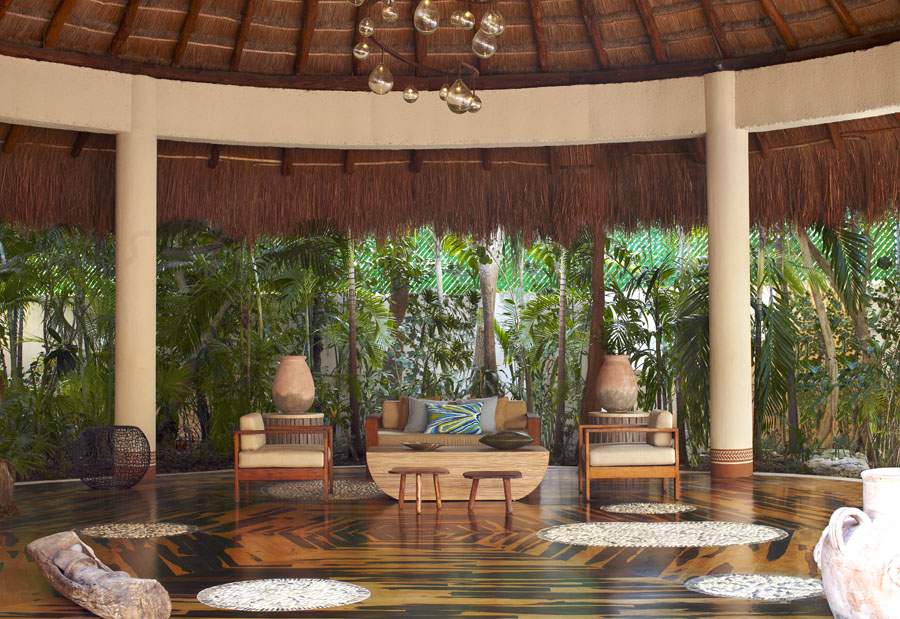 Immediately they take you by the spa to get a particular boon, done from the Copal tree, prized from the Mayan culture. It's a great way to shake off the external world for your stay, and maybe book a treatment. Massages happen in thatch rooms with touches such as these baths.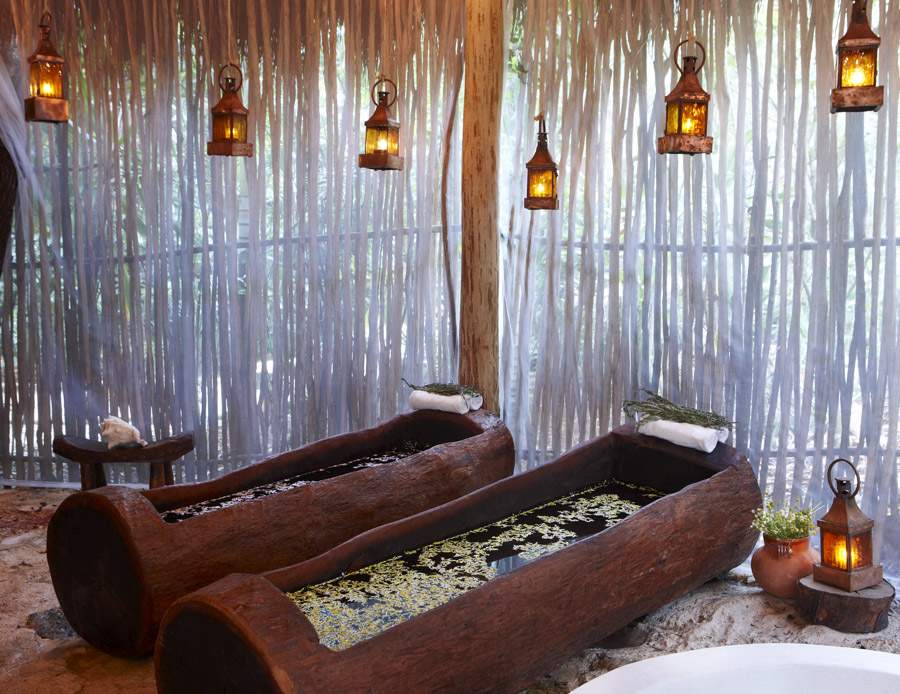 The resort is set among acres of jungle that lead down to the ocean. Narrow paths cut through the trees, branching off to 41 individual villas along the way. The villas are all magnificent. Each bed opens with it's own dip pool that is kidney-shaped, deep enough that you can actually soak and splash inside them. Hammocks and chaise lounges provide tranquility choices, and the outside shower is perfect for post-pool wash off.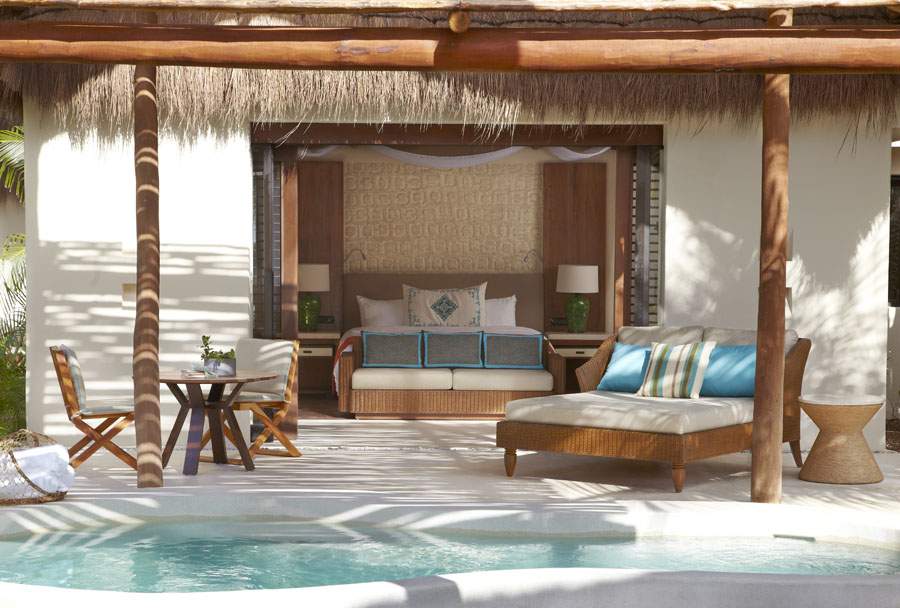 This was my opinion from bed…heaven.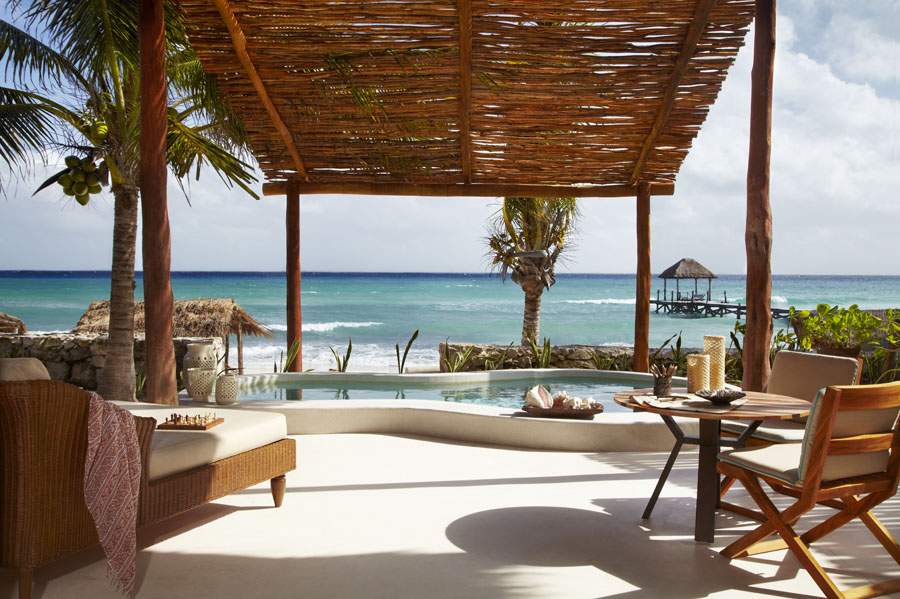 I also loved the oversize bathroom, with a spacious shower surrounded by high foliage for privacy that was true and deep soaking tub. Also sweet: bath amenities from Neil George, and the soap concierge, who dismisses a piece of soap of your choice. (I opted for the increased, but it was a close toss-up using the Mayan cocoa.)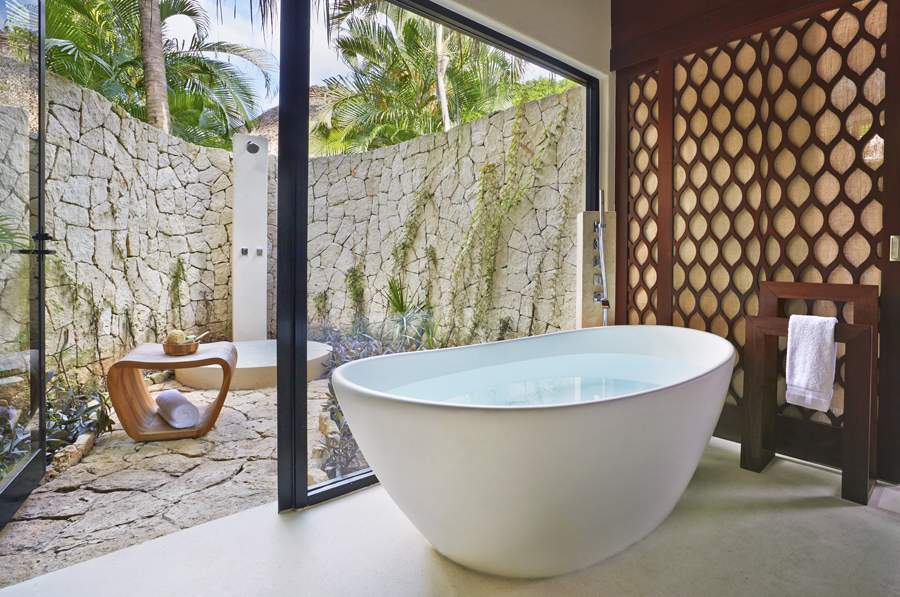 The core of the resort is the beach, where a infinity pool and Jacuzzi pool sits surrounded by lounges but straw baskets comprising towels and sun hats, even if you forgot yours. On the sand loungers with thatched awnings give shady spots to watch the waves. When you would like to go in, have a pair of reef shoes from the basket (the sea bottom is rocky near in) or walk outside to the pier and enter out there for swimming.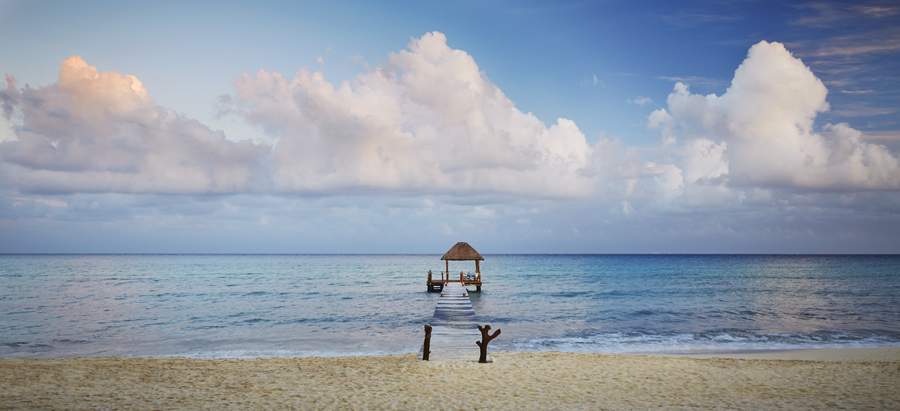 Food is outstanding, the best I had in my week-long remain in Mexico. There is fine dining at La Marea that is second-story, however I spent all of my time.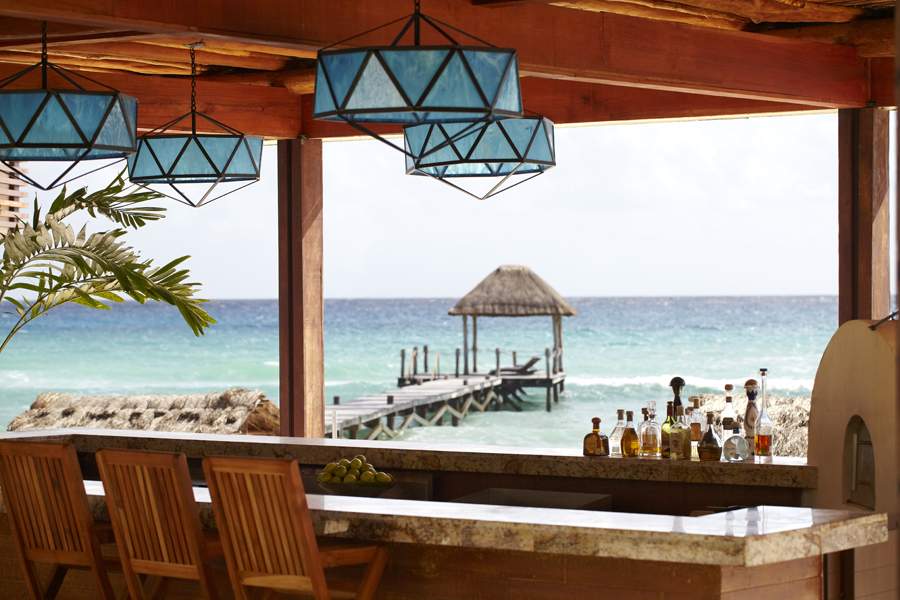 A wedding planner friend had raved to me about the paella (she constantly requests it for welcome dinners) so the chef made it special for me personally, plump with jumbo shrimp, scallops and chorizo. They've a wood-fired oven for fish and breads, and tasting opportunities to tequila from ceviche — or even better, both!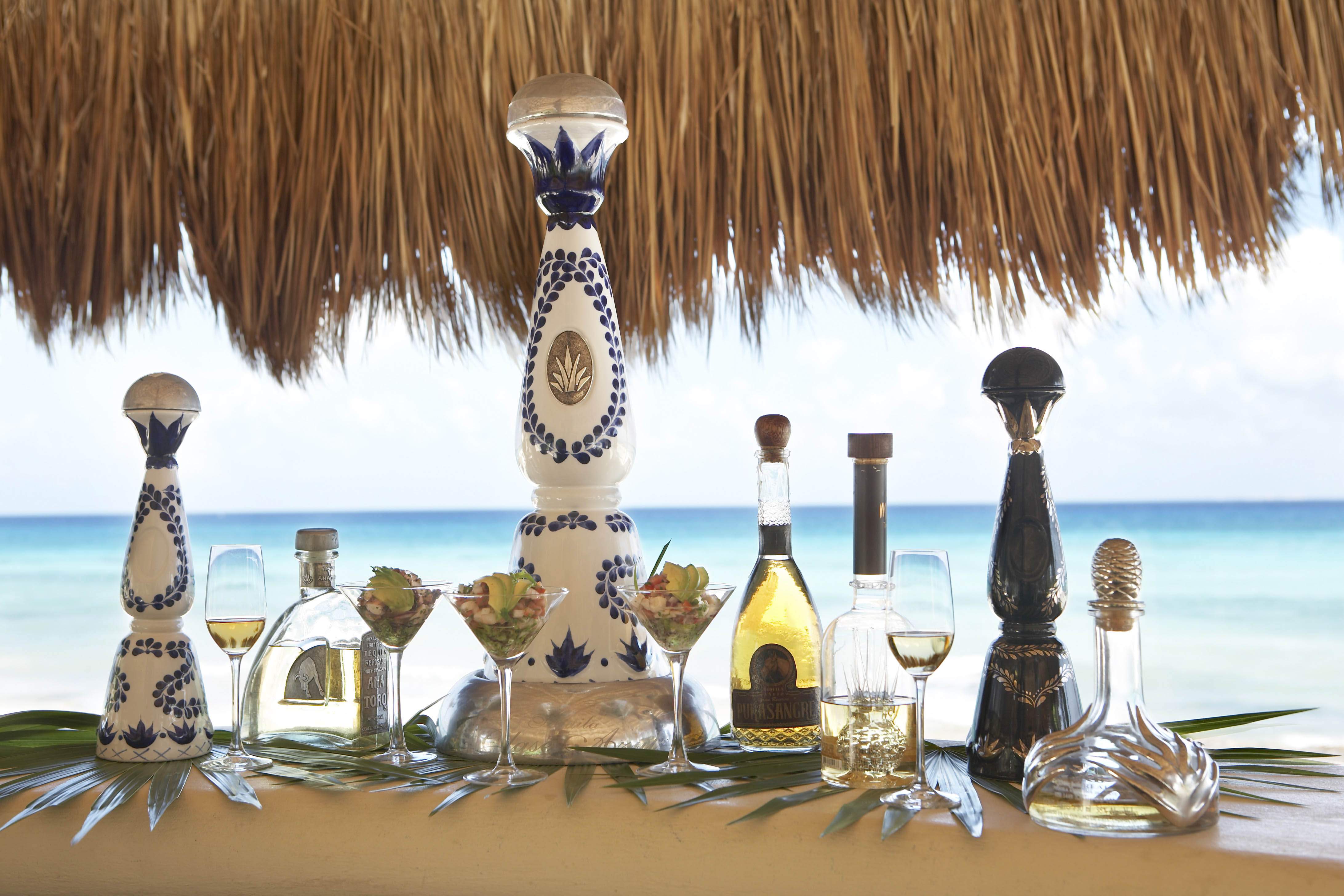 Little wonder that Viceroy is popular for destination weddings. The small size makes it perfect for buyout of all 84 people, and overflow guests can stay at the Petit Lafitte next door that is funky.