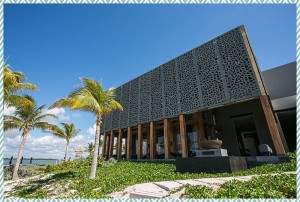 3 Jul 2017
Inside Engage! at Romantic NIZUC Resort in Riviera Maya
Before this summer I led to speak in the Engage about honeymoons and destination weddings! Luxury Wedding Company Summit. I have been visiting this seminar for a few   years now, and it is amazing for many reasons. First of all, at Engage!   I get to connect  from all over the world with top event experts, from excellent event planners to rock-star photographers, which expands my network of connections to our honeymoon and wedding customers. Secondly, the Engage! Family is a bunch, and many of my fellow attendees  have turned into  friends, so it's as much about community as it is about sharing inspiration and intel, and having fun.   Last but not least, Engage!   Always takes place at a luxe romantic resort that's perfect for destination weddings and honeymoons. So I expect to experience properties while I am there!   This time, it was a gorgeous, NIZUC Resort & Spa, year old resort in Cancun, Mexico.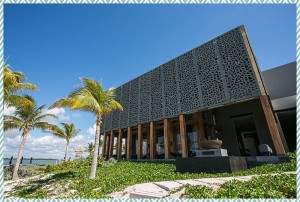 The decor design of the resort is modern zen, with  lines and touches like carved woodwork and marble you look.   Just off the primary lobby is the mere sight of this as you walk in the entry makes you relax.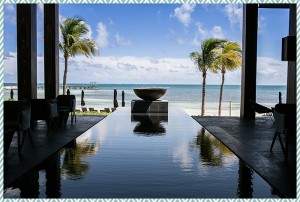 NIZUC has  274 suites and baths, and unlike a few of those mega-hotels in that part of earth, there's not a bad one in the lot. Most of the attendees were in the towers, where Ocean Suites have their own plunge pool. That can be five stories up, mind you!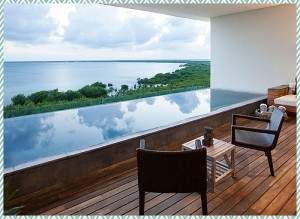 I was even luckier, remaining in one of the Garden Pool villas. Each villa is set in its own private courtyard, and comes with a bedroom with soaking tub shower and king bed. However, the courtyard is even better, with an plunge pool and room for chilling out. The high walls provide you privacy and sunlight is brought in by the top. Seriously sweet.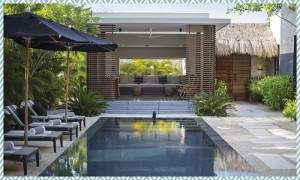 In between Engage! Events hit the spa or hung out by the beach.   (NIZUC is home to the only ESPA outpost on Mexico's east shore–that's a big deal for spa-lovers!)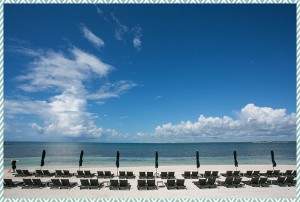 My fave hang-out spot  was  oversized with lots of deck area, the primary swimming pool, an infinity edge and swim-up bar. In case you need to leave your room, this is a destination.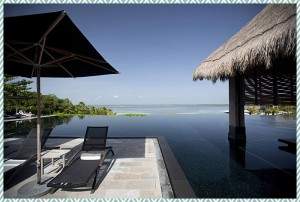 One of my favorite elements of Engage! Is currently seeing the decor ideas presented from the revolving cast. I adored this tequila bar from the Welcome Party, which was created by Gabi Lavor for  Canteiro Weddings, based in Riviera Maya.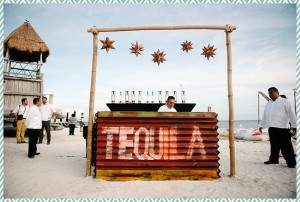 I also loved all of the natural components which fit so well with the minimalist decor of NIZUC. These hearts that hung across the dance floor were designed by Elena Damy's team, located in Los Cabos.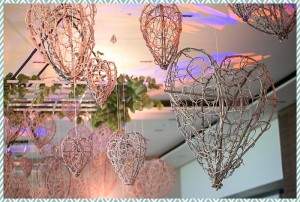 Instead of figurines, blossoms were dressed in cool wooden menu-chargers made by PA-based TPD Style House and black tablecloths with centerpieces. (They do beautiful   letterpress invitations too.)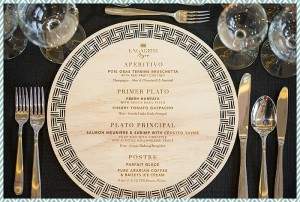 But most of all! Is just a blast to attend. There's an energy when you receive a bunch of people in one place who all do the same thing for a living: function to make their clientele memories that are unforgettable. At this Engage! , founders Rebecca Grinnals and Kathryn Arce, together with Elan Artists, needed a treat for us: a surprise performance by icons that are '80s Salt-N-Pepa. With yours truly rocking out in the center here's a shot of the dancing floor. Could you see why I am already anticipating the next Engage!?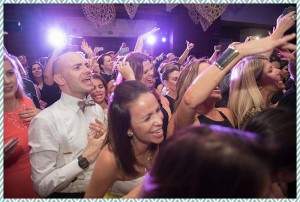 blah