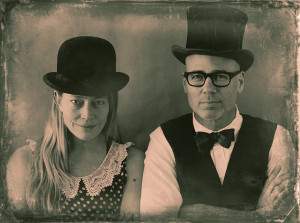 27 Dec 2017
The Coolest Guesthouse at Hudson Valley, NY
Among the favorite things about travel is. Where we traveled to Puerto Rico performing wedding photo shoots we fulfilled Shannon Greer in a magazine job. You truly get to know somebody when you work that closely with someone (5 am call times, hectic scouting days), and we fell in love with Shannon's laid-back demeanor, sense of humor and terrific style.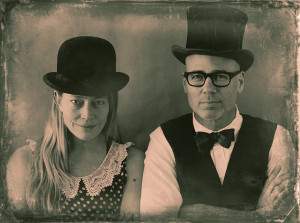 So when he said he and his artist spouse Charlotta Janssen (who also runs the restaurant Chez Oskar in Brooklyn) were restoring a historical building in NY's Hudson Valley and considering launching it a guesthouse, we knew it would be something special.
The Hudson Milliner was a hat shop. Shannon and Charlotta  revived the construction, sourcing much of the decoration.   Details wherever possible were left intact: believe pre-tin plaster moldings, pocket doors, and mahogany woodwork. Design accents include clawfoot bathtubs, vintage appliances and art that is fantastic, of course.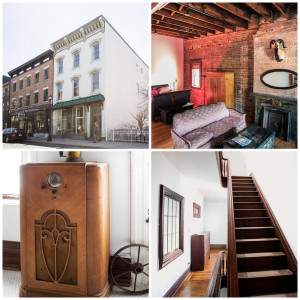 Rooms are named after different types of hats, trendy and each unique. The Bowler is a spacious suite with kitchen and a vintage stove, ideally for cooking up everything you find from Hudson Valley farmer's markets.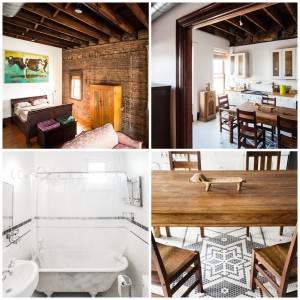 There are Cloche two smaller rooms and Fedora. But my favorite is Best Hat, a suite overlooking the main drag, Warren Street of Hudson, with loads of brick, a loft alcove and an antique writing desk.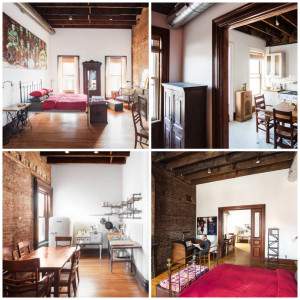 Shannon says that they get a lot of destination wedding couples who married at local Basilica Hudson, a 19th century factory turned performance space. It's a snap to bring into crew and a planner from NYC to transform the spare interior, which includes 5 occasion spaces you can use or combine for one enormous bash.
They also get honeymooners from NYC and Boston, enticed by the natural beauty and fantastic food scene of Hudson.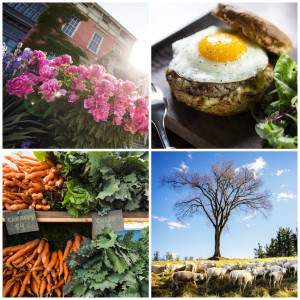 I'd be remiss by not mentioning how gifted Shannon is a photographer. Check out these pictures of his neighbors!