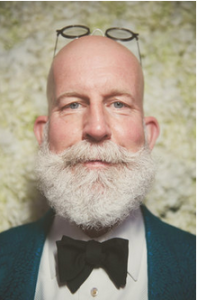 23 Feb 2017
Unique Luxury Destination Wedding Place in Tuscany
We're always on the lookout for exceptional destination wedding spots. So when we recently got the invitation to go to Tuscany with David Beahm, we could not pass it up! Not only is it David one of the top event designers at the U.S., he is a old-school gentleman with beautiful taste. When he said we had to observe a hotel, we knew that it would be special!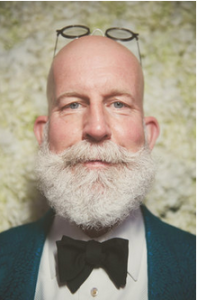 A  hilltop town-turned-hotel, Monteverdi Tuscany near Chiusi. The owners fell in love and began purchasing and renovating apartments. The result: A  hotel spread throughout the town, home to around 10 residents. As a guest, you live life like the villagers have for centuries, strolling the cobblestone lanes into breakfast and taking in the magnificent Val D'Orcia views above the tile rooftops.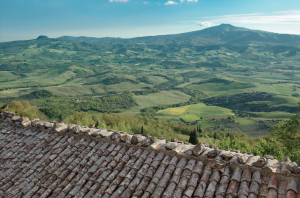 Three bedrooms and the 10 rooms are beautiful in minimalism and quality, and uniquely designed. Neighborhood designer Ilaria Miani does things the Tuscan manner, together with tiles, crisp, thick linen sheets we couldn't get enough of, and furnishings made by local artists. Rooms incorporate detail wherever possible; think roof beams and fireplaces.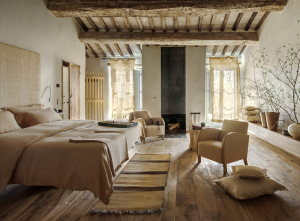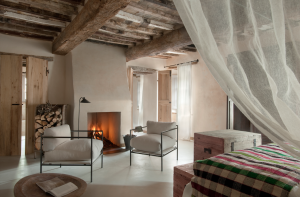 Like bathtub soaking, she integrates modern statement pieces.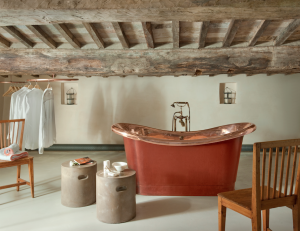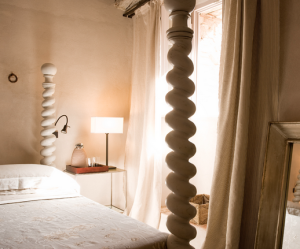 I remained from the Villa San Pietro that was bi-level; together with two bedrooms, a sitting room with fireplace and a kitchen, it had its own wine cellar!   Write down what you require, and settle the bill at checkout.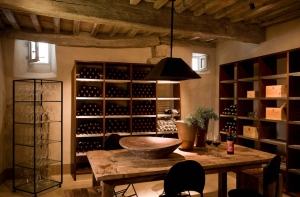 Of those villas, Muri Antichi is the largest, with six bedrooms, a gourmet kitchen (chef services accessible), cozy  living space and an outdoor gazebo for long, lazy meals. All are offered for rentals, which makes it ideal for family gatherings or wedding bands.
The fave hangout spot is Enoteca, with attributes local winescheeses and salumeri, and terrace seating. Cuisine is overseen by chef Giancarla Bodini, who observes ingredients and customs, elegantly presented and personalized to guest tastes.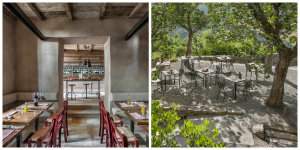 We had been there for four days, and barely touched what there is to perform in the Val D'Orcia: wine tasting in Casanova di Neri (their Brunello has got a perfect rating from Wine Spectator), shopping in Montepulciano and strolling the elaborate English gardens in La Foce estate.   The resort also has a pool perfect for summer days.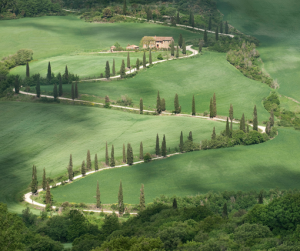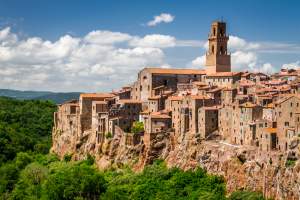 When they designed the marriage of the daughter of the owner in spring 2014 David and his team got to know the area.     The elaborate party went so well that destination weddings are being now done by Monteverdi, with David Beahm Design as the designer for occasions small and big. The property is ideal for a buyout; you could literally take over the town.