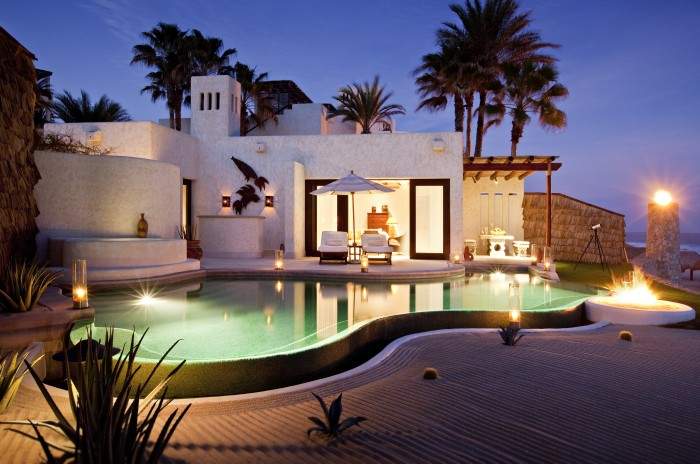 1 Aug 2017
See Our Travel Picks I Do!
Pardon my second, but I had been so   eager to visit my bookstore and see the issue of Destination I Do!   I travel a lot, scouting for clients and writing about marriage spots and honeymoon for magazines. Destination I Do is among my favorites; they discuss my undying passion for traveling, and are some of the cleverest, funniest people I've ever had the privilege of working together.
With this matter, I headed to Los Cabos, Mexico, which is a fave place personally  and for weddings and honeymoons, as a result of  the prosperity of great resorts, gorgeous all-natural beauty and the fact that Mexicans are some of the friendliest people on the planet. (Great tequila does not hurt either!) The twin cities of Cabo San Lucas and San Jose del Cabo are booming   and preferred resorts like Las Ventanas and One & Only Palmilla are better than ever, thanks to clean-up   efforts article 2014's Hurricane Odile that gave them five-star hotels the  chance to update  the decoration and include extras.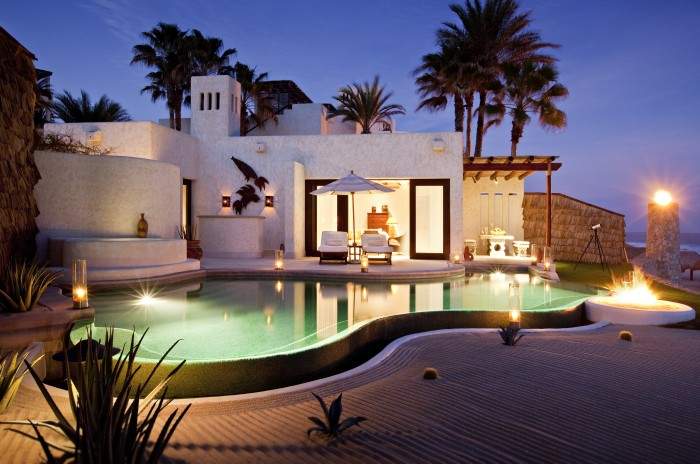 I loved my stay at The Cape, the new outpost from Thompson Hotels, and was wowed by the food, the rooftop deck along with El Arco's views. If comprehensive resorts are the thing (I love them  for weddings!) , both Hyatt Ziva and Pueblo Bonito Sunset Beach are family- (and budget- friendly) friendly alternatives with multiple   places  that work for all sorts of wedding designs, and cheap rates to boot.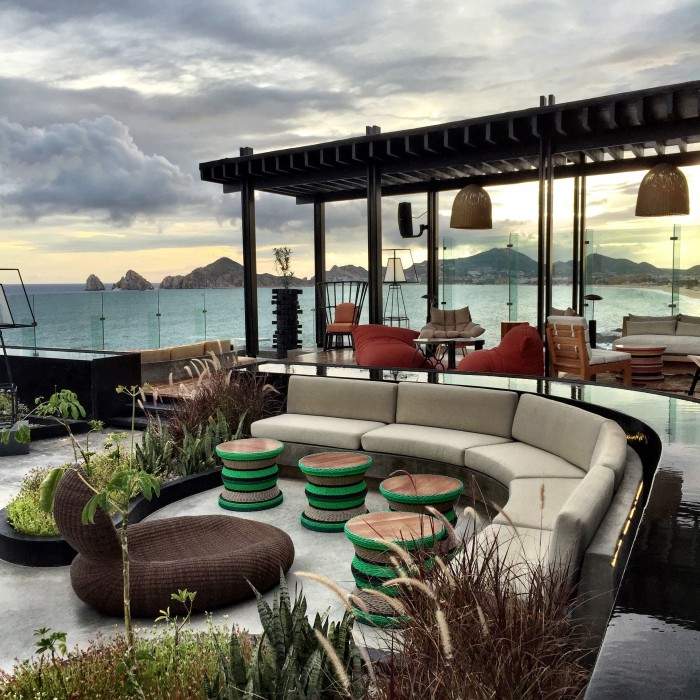 On a trip, I headed to Guatemala. Me charmed, to the sophisticated restaurants in the colonial capital of Antigua and the colorful markets in the country by the perspectives at Lake Atitlan. My home base was Casa Palopo, which I have covered in the website and also also the magazine showcases it beautifully.
Together with my traveling picks, there's loads of suggestions and wedding inspiration from the issue.   You may pick it up at your neighborhood bookstore, or check out the problem  here.